Lahore: Nawaz Sharif resigned as the Prime Minister of Pakistan after the country's Supreme Court disqualified him from office over Panama Papers case, clipping his third stint in power. Sharif was disqualified after an investigative panel alleged that Sharif and his family have been involved in money laundering to buy assets in London in 1990s and could not account for their vast wealth.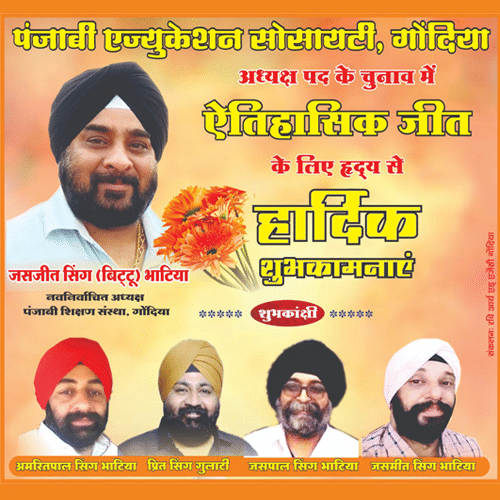 A five-member Supreme Court bench ordered a criminal investigation against Sharif and his family, ruling that he has been dishonest to Parliament. Amid the current instability over the country being without a PM after the apex court shattered Sharif's dreams to stay in power, all eyes are now set on the question: what next for Pakistan?
Now that Nawaz Sharif has stepped down, it is expected that his PML-N party, which enjoys a majority in Parliament, will now appoint a new prime minister. In Mid-July, the party had announced that it would submit to the Supreme Court's decision, which sparked speculations that the party is ready for a change. The leaders had also said that if Nawaz Sharif resigns as prime minister, it would give them ample time to focus on general elections due in 2018.
In the next few days, a temporary prime minister could be appointed till a decision is taken on the post. In fact, Nawaz Sharif can appoint someone to the post so that the term of his party completes its full term. Amid the political turmoil in Pakistan, the name that has cropped up for the post of prime minister is that of Sharif's brother Shahbaz Sharif, the Chief Minister of Punjab province. For the post of PM, Shahbaz Sharif will have to quit his post, hand over the reins of Punjab province to a close political ally, and win a national assembly seat.
The other names for an interim premier include the Defence Minister of Pakistan Khawaja Muhammad Asif, Minister of Planning and Development of Pakistan Ahsan Iqbal and the current Speaker of the National Assembly of Pakistan, Sardar Ayaz Sadiq.