After hours of drama, former Pakistan prime minister Nawaz Sharif and his daughter Maryam have been arrested shortly after they landed in Lahore.
Earlier, their flight was delayed at Abu Dhabi, increasing the suspense around their arrests.
Earlier, reports suggested that the authorities had decided to divert the plane to Islamabad airport, concerning security threats.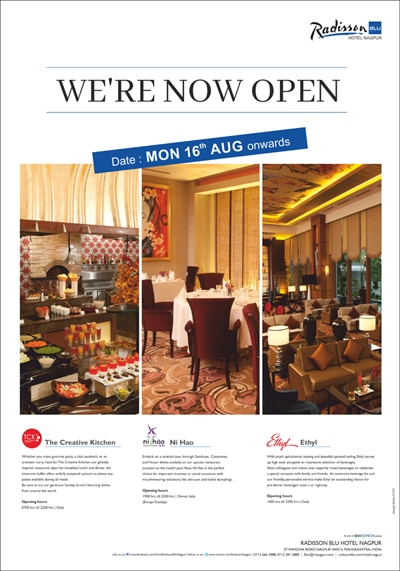 Authorities are expected to shift the two in a helicopter to Islamabad and then onwards to Adiala jail.
Nawaz was sentenced in absentia last week to 10 years in prison by a corruption court over the purchase of high-end properties in London, dealing a serious blow to his Pakistan Muslim League-Nawaz (PML-N) partys bid weeks ahead of the July 25 polls.
Earlier, talking to reporters from Abu Dhabi over the phone, the former PM said Pakistan had been turned into a battlefield.
He alleged that some forces were forcing the caretaker government to take harsh decisions in Punjab ahead of elections.