An anti-corruption court today indicted Pakistan's ousted prime minister Nawaz Sharif, his daughter and son-in-law over corruption references filed by the National Accountability Bureau.
The accountability court in Islamabad indicted 67-year- old Sharif, his daughter Maryam Nawaz and her husband retired Captain Mohammad Safdar in the London properties reference even though Sharif and lead defence counsel Khawaja Haris are both out of the country, Dawn reported.
All three accused pleaded not guilty to the charges.
During the proceedings, the court rejected an application filed by Capt Safdar's counsel Amjad Pervez seeking an adjournment of the indictment proceedings, the paper said.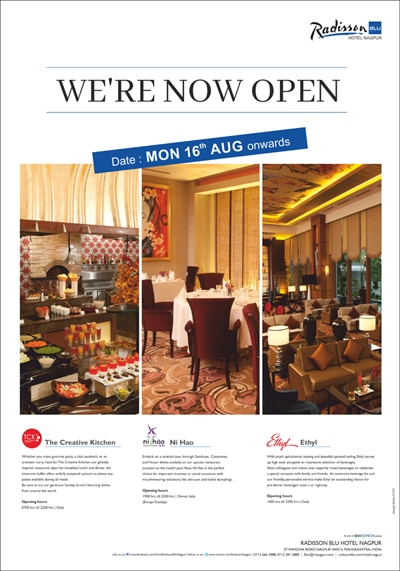 The second lawyer from Sharif's legal team, Ayesha Hamid, filed an application seeking a delay in the indictment until the Supreme Court decides on a petition filed by Sharif against the filing of multiple corruption references against him by NAB.
The cases were registered weeks after the Supreme Court disqualified Sharif as prime minister on July 28 in the Panama Papers scandal.
Sharif's family has alleged that the cases are politically motivated.