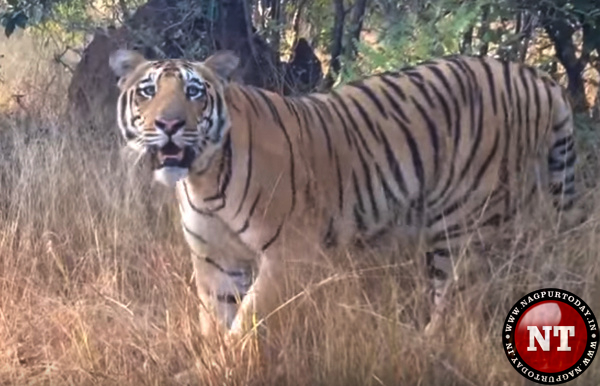 Nagpur: A three-year-old tiger has disappeared from the forest officials' radar since the last five months, after traversing a distance of 135 km to a forest near Amravati in Vidarbha. Forest officials say the tiger, called Nawab, which had walked 135 km from the Katlabodi in Nagpur forest range to the Pohra-Malkhed forest, was last sighted in October.
Amravati's chief conservator of forests (territorial) Praveen Chavan said Nawab, whose official identity is KKFR-4, migrated to Pohra-Malkhed area last year. "Such migration takes place every year, after which these tigers return (to the forest they had come from)," the forest official said.
In a similar incident, a tiger from the Bor tiger reserve had migrated to Pohra-Malkhed forest, which has a good prey base, and had gone back, he said. "We were monitoring Nawab's movements till October last year through camera traps. It was also the month the tiger was last sighted," Chavan said.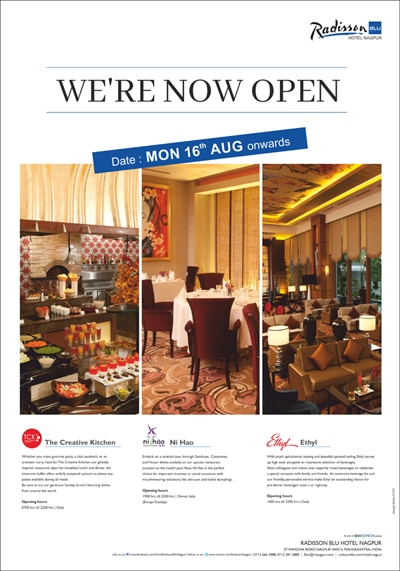 Nawab had no radio collar, he said. A radio collar is a wide band of machine-belting fitted with a small radio transmitter and battery, with the transmitter emitting a signal at a specific frequency that can be tracked. "We have asked forest personnel in adjoining forest ranges to find out which way or area Nawab may have used to return," he said.
An NGO has written to forest officials over the 'disappearance' of Nawab, adding the tiger might have been electrocuted or poached, the official said. In July 2016, a tiger called Jai (named after Amitabh Bachchan's character in the film 'Sholay') had vanished from a wildlife sanctuary in Vidarbha region.