Nagpur: Nandanvan police have booked a pervert man who went on molesting two women on different days. One of the victims is a 50-year old woman. The accused also phoned the woman and hurled abuses on her in filthy language.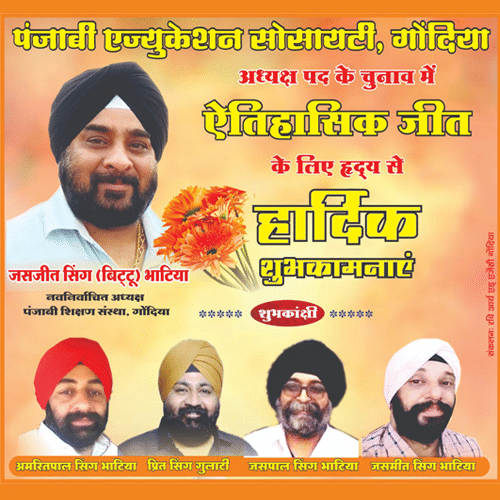 The lewd accused has been identified as Ashwin Agrawal. According to the 50-year old woman, she was returning home from a hospital around 10 pm on Wednesday (September 20). As she reached near Uday Lawn in Shrikrishna Nagar, the accused Ashwin Agrawal stopped her and started talking in vulgar language. He later caught hold of her hand and indulged in obscene acts. Not content with his indecent acts, the accused phoned the woman the next day and abused her in crude language.
Earlier on September 15, the accused outraged modesty of a 26-year old girl by resorting to dirty acts when she was returning home around 10 pm.
Nandanvan Woman API R D Bawankar, acting on the complaints of both the victim women, has booked the accused Ashwin Agrawal under Sections 354(A), 504 of the IPC and searching for him. It seems the accused is habitual molester. It is possible that many victims could not have lodged complaints against him.