Bhopal/Nagpur: Namrata, a young Medical student of 20 some years, had disappeared mysteriously from her house and her body was found exactly 3 years ago on the railway tracks at some far off, unheard of town on 7th July 2012. They could not identify who she was, so she was in medico-lingual terminology " an unknown doe" ( female). As per protocol, an autopsy was done on her body at Ujjain by three doctors.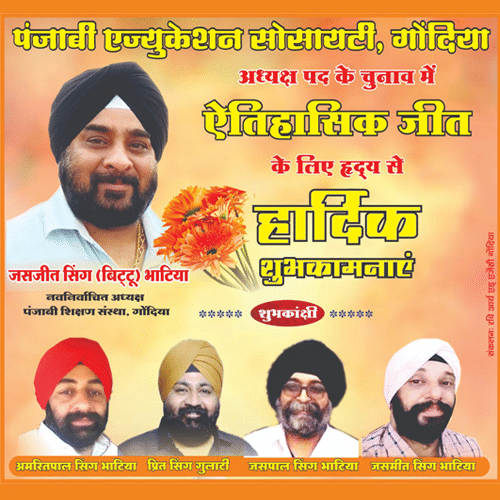 The post-mortem report of said she had died of "violent asphyxia as a result of smothering" and nail injuries were found on her face.
The post-mortem report was signed by Dr. B.B. Purohit (Forensic Medicine), Dr. O.P. Gupta (Medical Officer) and Dr. Anita Joshi (Gynaecologist).
Dr. Purohit told PTI that "the panel of doctors that conducted the post-mortem has never mentioned in their short PM report as well as the detailed PM report that it was a case of suicide."
"We also found nail injuries at three places on her face," he said.
Accordingly, earlier, police had registered a "murder" case in this regard. Namrata's family, who was anxiously looking for her, heard somehow of an unidentified female body having been found. They rushed to Ujjain and identified the unkown girl as their missing daughter Namrata.
As soon her real identity gets known, another 'post mortem' is ordered through a Bhopal Doctor. Here the case gets very strange – this Bhopal Doctor conducts a 'post mortem' without a body! He does it looking at her photographs shot after death. And he, in his wisdom completely overturns the report of the three Ujjain Doctors. He says the girl has commited suicide because she " had faced disappointment in love and her parents were annoyed with her". This hocus pocus of a report is what the MP Government decides to go with…
This girl's family were the last people Journalist Akshay of Aj Tak spoke to minutes before he died mysteriously. This led to such a furore that authorities have been forced to reopen the Namrata case.
As Madhya Pradesh Police decided to reopen the case of her death, the doctors who conducted the post-mortem said they never mentioned in their report that it was a case of suicide.
Is this cover up the example of how all murders related to Vyapam covered up till now?
The autopsy was conducted at district hospital in Ujjain.
…. Sunita Mudliyar