Nagpur: A book on comprehensive study of internal security has been penned by an officer from Indian Police Services (2014 batch), Maharashtra Cadre, Lohit Matani. Currently posted in Nagpur, Matani has presented an insight collected from his thorough research on the subject. Titled "Internal Security: Concepts, Dynamics, Challenges", the book aims at helping the aspirants in General Studies Paper 3 of the Civil Services Exam (IAS, IFS, IPS) conducted every year by UPSC. On the academic front, Matani had pursued B.Tech and M.Tech from IIT-BHU in Varanasi.
In his book Matani has laid emphasis on the growing challenge of global terrorism and local forms of naxalism and insurgency. 'Internal Security' has become a major concern for India. Following the global trend, UPSC also adopted 'internal security' as one of the topics in its syllabus of General Studies Paper 3. Internal security challenges for India has increased multi fold from local issues like naxalism and north-east insurgency to global issues like terrorism and a very disturbing recent trend of radicalisation of youth. As the security dimensions for India are increasing day by day, the importance of the topic is also increasing. Not only in GS paper 3, but questions on internal security are expected in the ethics case studies of GS paper 4, essay examination as well as in the interview (or personality test). In total, we can expect questions worth 200-300 marks in the whole examination on the topics of internal security and disaster management.
In the book, the author has made an attempt to give a broad overview of the various facets of internal security and disaster management situation of India. He has dealt with various problems impacting the security of India, legal and institutional measures present to deal with them and recommendations of various committees and task forces for dealing with them. He has also included certain measures based on his own experience and research. He has also included the impact of Demonetization on the Internal Security Situation of India.
In the book, he has also described various ethical dilemmas faced while tackling security challenges and disasters. These case studies are useful for the General Studies Paper 4 of UPSC.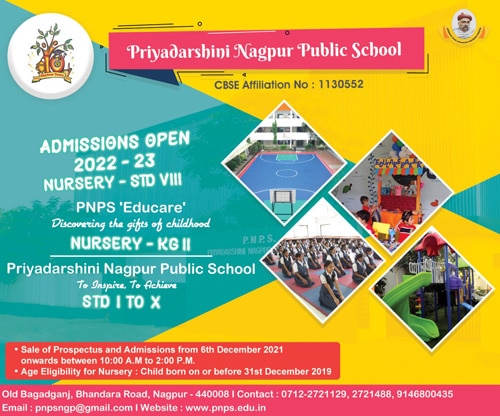 …Lohit Matani is currently Assistant SP and Sub Divisional Police Officer (SDPO) at Ramtek Sub Division of Nagpur (Rural)