—NT Inspiration—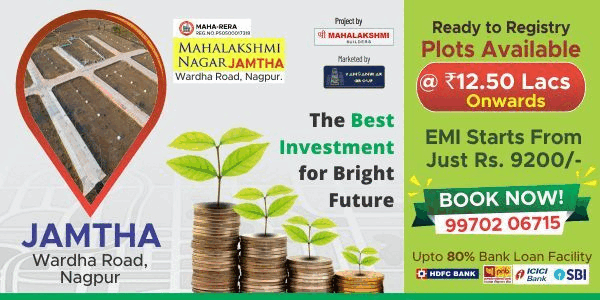 Nagpur: It is often said that with firm believe and determination one can achieve new heights and turn seemingly impossible task into reality. The saying holds true for Ashok Munne also referred as "One-legged man" of Orange City is a walking inspiration to many. With courage and determination he has left everyone in awe as he recently participated and completed world's most adventurous and dangerous excursion into the Himalayan ranges. The endeavour called "20th Raid the Himalayas, 2018" held from October 8-14, is world's highest motor-sport battle arena.
Minus 20 degrees and more….
Raid the Himalayas is considered as the toughest raids in the world to test one's mental endurance and physical fitness where the participants have to go through lot of peer pressure and mental struggle. The -20 degree temperature only adds to the trouble and makes it even more difficult for the riders to complete the raid in specific time period.
Ashok originally a mountaineer tried to conquer Mt Everest from Chinese side but had to abandon the mission unfortunately just short of 350 meters. But the failure did not deter him. Thereafter, displayed his skills in other sporting events with aplomb.
Overwhelmed about his latest feat, Ashok shared few interesting moments with Nagpur Today. He informed that at a certain point during the adventure trip he had to stop due to some technical problem in the bike due to which he lost his helmet in nearby river.
Diving into river to find helmet
"As per rules you would be disqualified if there is no gear so I jumped in the river to retrieve my helmet, even though it didn't stop me to achieve my goal as I came all the way to this point. I drove with the wet helmet on and completed one phase of the race. When I completed the section and removed all my gear the wet helmet got stuck as it was got frozen in the temperature and it was difficult to remove the helmet."
Ashok is full of many such stories of adventure which will leave you amazed and also prompt all towards explore the deepest and unfathomable side of them.
Wish to conquer Mt. Everest
"As the race came to end all the fellow members were happy for me as I finished fourth in Group D category of bikes." Ashok with his firm believe and determination is all set to climb the highest peak Mt. Everest once again and complete the journey in its next expedition. Ashok is an inspiration for many who inspire people by his stories and act. The walking daredevil has a long way to go.
By- Abhishek Tiwari, Farhan Kazi