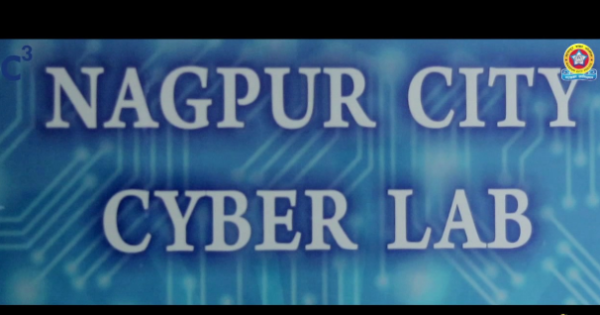 Nagpur: Defrauding through a cheque book received by chance, an unidentified miscreant swept away Rs 55 lakh from the bank account of a Non-Resident Indian (NRI), but quick action by cyber cell of Nagpur police pushed the bank to reverse the amount that was debited through three separate transactions.
The fraudulent bank transaction was reported from city's Kingsway Branch of ICICI and cops are now gearing up to identify the culprit.
The complainant Vijaya Prasad and her husband Meenakshi Prasad are native of Nagpur but reside in United States of America (USA). They are having an NRI account in Kingsway branch of ICICI Bank in the city. After selling agriculture land registered in name of their father, they deposited the money in the NRI account. An unidentified fraudster debited Rs 55 lakh from the account in three transactions between July 2 and July 4 this year. After realising the fraudulent transactions, the account holder couple lodged a complaint with cyber complaint cell on November 3.
During the investigation it turned out that the bank had dispatched a cheque book on local address of the couple who were abroad at that time. The couple told police that they had not visited Nagpur since a year and police suspect that someone got hold of the cheque book and made those fraudulent transactions.
While investigating the case, Police Sub-Inspector Balram Zadokar came across various evidences and learnt that the money was transacted through cheques.
Meanwhile the cops wrote a letter to the branch manager after which the bank immediately reversed the withdrawal and credited the amount back to NRI couple's bank account. The police have done all these exercises and restoration of such huge sum on just a single e-mail.
Sources said that banks now a day pay less heed to such high value transaction and do not even bother to alert the customers in time. Morever, the banks go ahead with transaction even before the customers could react.
Cops opined that banks should be extra vigilant while dealing with such high value transactions.