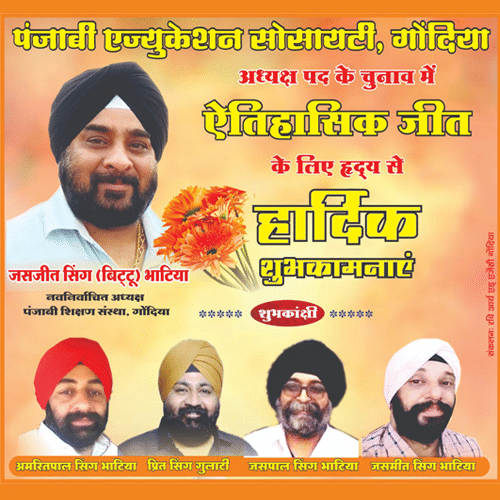 Nagpur Today:
The recent release 'Masaan', a Richa Chadda and Sanjai Mishra starrer and a debut directorial of Neeraj Ghaywan is being acclaimed by Cinema lovers to a great extent already. Such an impactful display of praise by Nagpurites for the movie was recently witnessed at the press conference, followed by its screening at a city multiplex.
Masaan which is in news for all the positive reasons in International and Indian Cinema world is produced by our own Nagpurian, Rakesh Totla. The film, having already won the acclaimed 'Federation Internationale De La Presse Cinematographique'(FIPRESCI), and promising future awards at the 68th Cannes International Film Festival, has further been encouraged as a part of unique cinema, expanding the idea of cinema as means of artistic expression and of cultural education.
At the conference, it was learnt that the film, which was premiered at the Cannes festival, was greeted by a 5 minutes' long standing ovation by the critics and reviewers.
Does 'Masaan' need any further compliments than bringing laurels from Mecca of world cinema, the Cannes Film Festival, which is recognized as the most respected film festival in the world? The fun galore for Nagpurites was at an all time high, who turned up to enjoy this drama film at the screening. The film was released across India on July the 24th, 2015.
Neeraj Ghaywan, in euphoria excerpted he wishes he could say that 'this is a dream come true'. He added that the release of his first film, produced by the people who inspire him, already left him feeling overwhelmed, that now winning these awards, is a feeling one cannot articulate.
Adding to the excitement, Manish Mundra of Drishyam Films said that he always had the conviction in the amazing story of Masaan. It is being believed that 'Masaan' is all set to leave the audience, who are yet to watch the flick, amazed with its vicarious story.
PICS BY : Atharva Chandorkar