Nagpur: Petrol and diesel prices were raised on May 16, 2015 for the second straight time in a fortnight. While petrol prices were hiked by 3.13 per litre, diesel prices were raised by Rs 2.71 per litre, tracking global crude oil prices. With state levies, the retail rates at fuel pumps would be more. The increase in petrol and diesel prices was effective from Friday/Saturday midnight.
Nagpur Today wanted to know the reactions of the citizens of Nagpur city. In its quest, they reached out to two or three petrol pumps where people were filling petrol. It was observed that while the people from middle class felt the pinch of petrol price hike, well-to-do people on cars do not seem to mind. Almost everybody agreed to the fact that the price of petrol or diesel is dictated by Global Petroleum Prices.

Anurag Khar, Driver: The price of petrol should not have increased so soon. This is going to affect our monthly budget.

Manish Lakhe, Building Contractor: He claimed that the Government is not responsible for it. When the International rates of Petroleum prices fluctuate, the prices fluctuate in the local market too.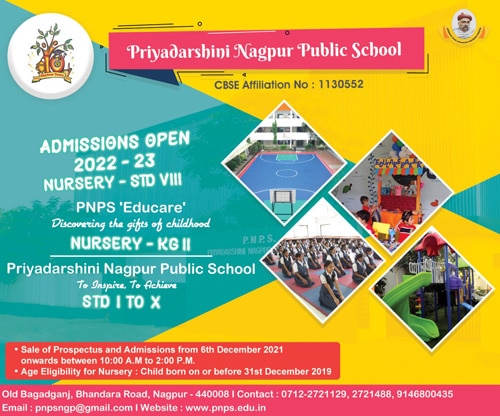 Ashok Ramteke, Cab Driver: This increase in price of petrol will affect the way we took the petrol prices for granted and used to drive our vehicle, leave it on in squares at the signals etc. Now we'll be more careful.

Bharat Patil, Auto Driver: This increase rate in petrol and diesel is not good news. We had so much hope from the present government. They had promised of keeping the rates of petrol, diesel and domestic gas in control if they come to power. People have many financial problems and liabilities. The burden of increase in petrol prices adds to the ever growing burden. He added that the government should do something by which this rate can remain constant for a long time.

P A Meshram, Lady Teacher: She opined that she travels from home to school and back in just one litre of petrol which was comparatively affordable However, with this increase, the day-to-day expenses will increase manifold times.

Manoj Barapatre, Petrol Vendor: He claimed that people are already burdened by ever so many hassles and expenses. Government should be considerate to its citizens and should avoid such hikes. The Government should work out some mechanism by which the petrol and diesel prices remain constant. The new government had promised to be pro-citizens before they came to power; however, they have broken almost all their promises.

Vijay Bhagdikar, Executive Director of a company: He claimed that such issues like prices of petroleum products, gold etc depends on International market and global prices. People cannot blame the government for the hike in prices. He claimed that the present government under the leadership of Prime Minister Narendra Modi is doing well. He was optimistic that they will soon streamline everything.

Dr. Amit Bhandarkar, Medical Practitioner: He claimed that such hikes need to be done to keep the economy of the country. Nobody complains when there is a decrease in petrol prices. The prices are dictated by International Crude Oil Rates, which no government has any control.
Pics by Vinay Thorat: As told to Irfan Sheikh