On the occasion of this auspicious day of 126th Birth Anniversary of Dr. Babasaheb Ambedkar​, who revolutionised mindset of country & strengthen the base of modern india, few of our Nagpur youth took a step to carry forward his thoughts through their creative music video "BHIMRAO MAJHA BHIMRAO​".
This music video portrays the work done by Dr. B. R. Ambedkar for the betterment of our generation.
The whole team involved in this project is from Nagpur right from the lyricists to the producers. This music video produced by Mrs. Vibhavari Gajbhiye & Panther Group. ​Vibhavari Gajbhiye is social activist and the member of Sanjeevani Sakhi Manch.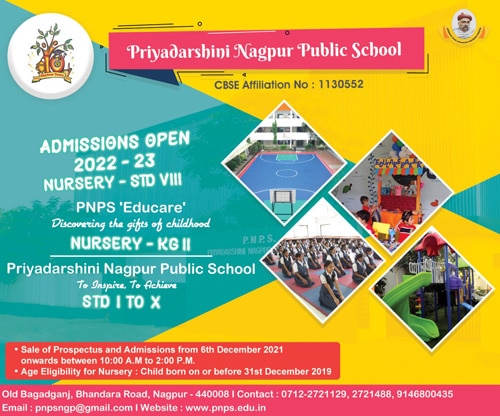 The official media partners of music video is AWAZ India TV​. This project coordinate by Impeeduss Cine Solutions​. The music video designed by ADNUTS​.
The song is composed and sung by Gaurav Bansod​, Lyrics written by Samta Deshbhratar and Tathagat Gaikwad​, music video directed by Amit-Ashish, ​still photography done by Budhadeep Gajbhiye, ​dance choreographed by Beat Breakers Group. ​Also Sayeed Akhtar ​took important role to make this creative blast. The team gives special thanks to Gaurav, Harshal, Mukesh & Swapnil Gajbiye for helping them.
The official release of music video will be held on 15th April 2017 – 6 PM, at Kasturchand Park, Nagpur, ​the complete event will be aired by Awaz India TV.