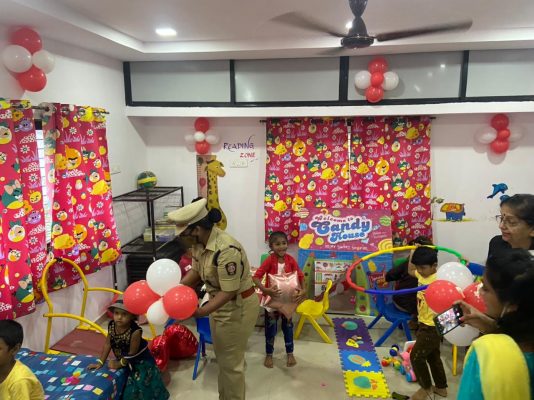 Nagpur: In a bid to ensure a friendly environment for children who usually accompany women victims to police stations, Nagpur Police inaugurated Vidarbha's Child Friendly Zone at Sitabuldi Police Station on Friday. Additional Commissioner of Police (CP) South Region Dilip Jhalke who is due to retire in August inaugurated Child Friendly Zone along with CP Amitesh Kumar, Addl CP North Region Naveen Chandra Reddy and Addl CP (Crime) Sunil Phulari. All the senior officials and staff of Sitabuldi Police Station were prominently present on this occasion.
Acknowledging the efforts of Deputy Commissioner of Police (DCP) Zone 2, Vinita S who conceptualised this initiative, CP Amitesh Kumar announced that more such Child Friendly Zones will be established at Zonal level in the Second Capital of the State.
"Nagpur police is making Sitabuldi as a 'child-friendly' police station where children will be kept away from the 'regular style' of functioning of police. The police officials are also being trained so that they can provide counseling to children in need and understand child-friendly mechanisms," said CP Amitesh Kumar.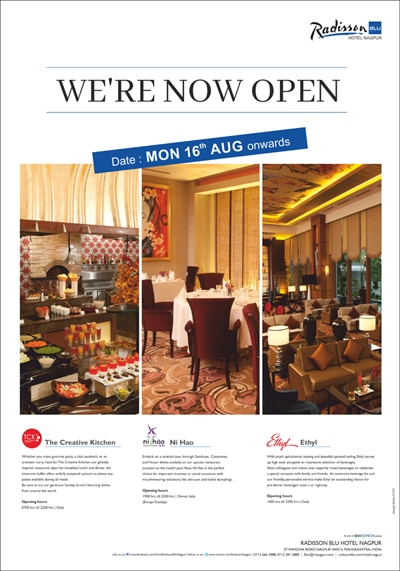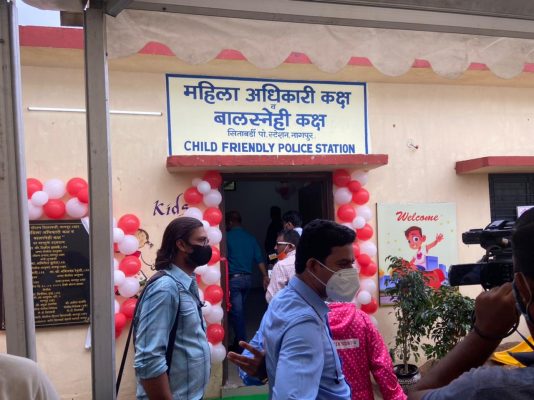 Speaking to media personnel DCP Vinita S discussed her vision of Child Friendly Zone which aims to ensure a friendly environment for children.
"Women victims usually carry their wards to police stations. Seeing some so many police personnel around, children tend to feel intimidated;; to withdraw this feeling and at the same time to instill a sense of affection among the children, we've come up with a Child Friendly Zone. This initiative aims to bridge a gap between children and cops. Children can communicate with cops without any fear and receive proper care and protection" said DCP Vinita S.