Nagpur: Nagpur University's controversial rule of barring ATKT students appearing for Masters and Bachelors degree examinations in education is scrapped now! Now these students who have been 'Allowed to keep Term' (ATKT) can appear for the finals in Master of Physical Education (MPEd), Master of Education (MEd) and Bachelor of Education (BEd) from appearing in final exam of the course.
Vice Chancellor SP Kane said the issue was on his priority list and he spent majority of the day getting the new direction issued. "It was a small error and has been rectified through a corriendgum using the special powers accorded to vice chancellor.
By Wednesday morning, the new direction will be uploaded on university's website. The students will get immediate relief and they are now eligible for the final semesters."
Kane added that in case a rule is not in consonance with the directives, ordinance, statutes or the Act then the VC can use his special powers to modify the rule. "The amended rule is now based on the Ordinance number 10 of NU," he said.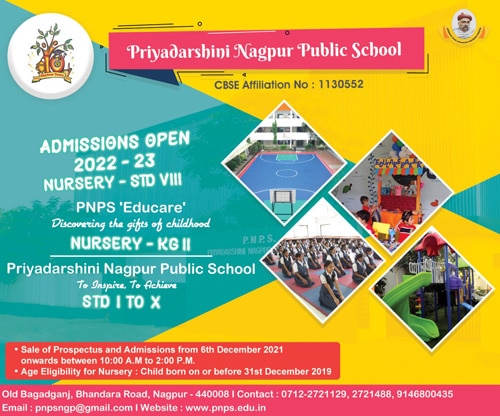 When asked if responsibility would be fixed for the flaw in syllabi, Kane said, "Anamolies are pointed out when rules or directives get functional and they are continuously amended. So there is no question of fixing responsibility."
The rule violated NU's ordinance number 10 which prescribes ATKT norms. It states that a student needs to clear only 2/3rd or 50 subjects in order to appear in the final exam of a course. This rule is applicable to all other courses such as MBA, MSc, MA etc
NU had implemented Choice Based Credit System semester pattern with effect from 2015-17 for MEd and 2016-17 onwards for MPEd. As per the 'Standard of Passing' in the curriculum for MEd, students were not allowed to appear for the fourth semester final exam until they cleared all the subjects of first, second and third semesters. Same rule was included under Letter Grades and Grade Points for MPEd.
This had left many ATKT third semester students in the lurch.