Nagpur: After consistent demands of the students, the P.V. Narsimharao Library situated in Amravati Road campus of Nagpur University will now remain open for the students 24 hrs. Also, the students will now have an open access of the library.
The students can now enter the library without any formality. Earlier, they had to enter name of the book and the writer before accessing the library. Later, they had to take a slip from the counter and enter details related to the book. They were provided with the book by a library employee later. However, now the students can directly enter the library and choose the required book.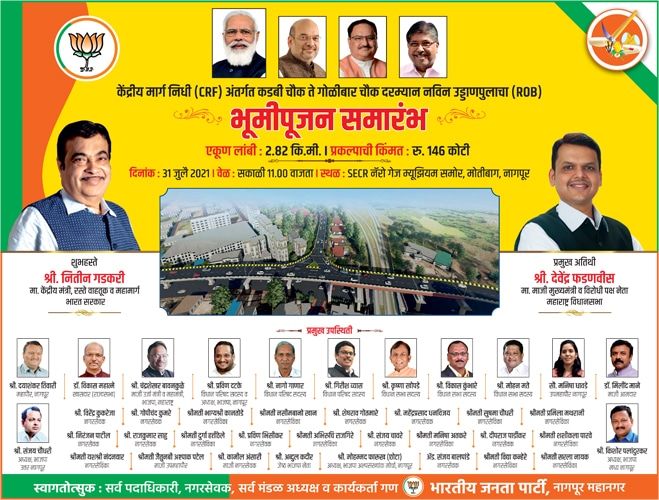 The same has, however, been started on a temporary basis for two months. If the books remain well arranged, it will be made permanent.