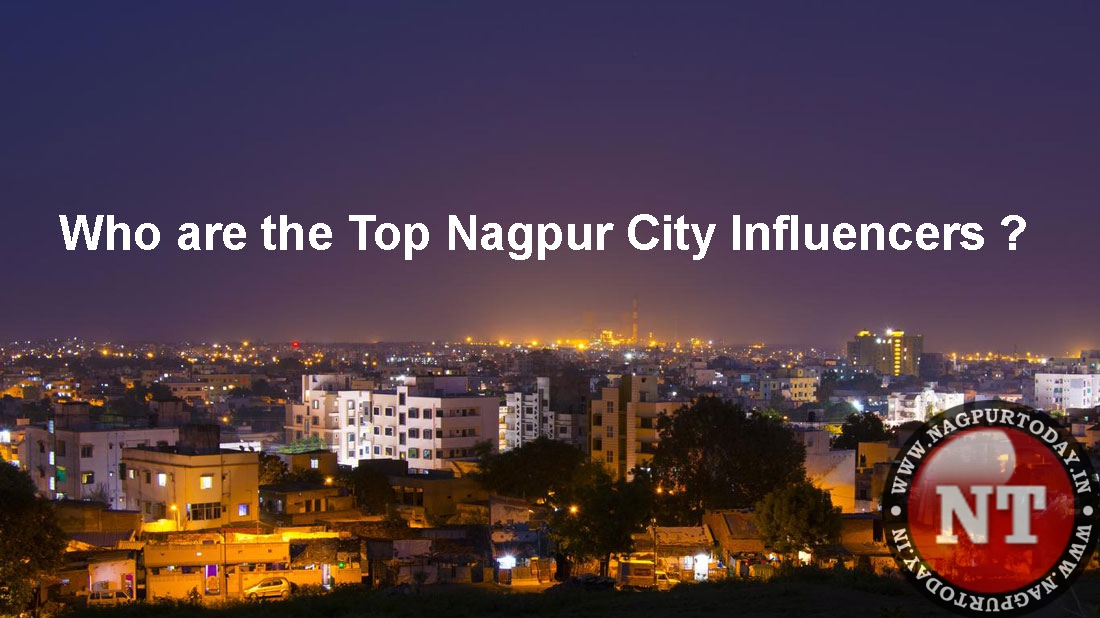 Discover Nagpur top influencers who provide trendy and inspiring content! These dynamic entrepreneurs are making waves in the industry for all the right reasons. Learn how their passion, expertise, and hard work have paved the way for the next generation. Meet these incredible Nagpur top influencers who have achieved their goals and garnered massive followings:
Ruchika Asatkar – A renowned Blogger, Content Creator, and Youtuber hailing from Nagpur. Ruchika's strong passion for food has made her a prominent figure in the world of Food Blogging. Collaborating with esteemed brands like "Orbit Gum India," "Siddham Foods," and "Panasonic India," Ruchika has become a trusted influencer. Her informative content on various social media platforms captures the hearts of many, showcasing her love for food and leaving a lasting impact on her audience.
Pratiksha Jaiswal (Bingelife) – A prominent Social Media and Food Influencer. Pratiksha began her journey in 2018, sharing cafe and restaurant reviews on Zomato and Google. Her profound love for cuisine led her to launch her own Instagram page, immersing herself in the world of food influencing. Collaborating with diverse brands, Pratiksha creates captivating content encompassing delectable food and vibrant lifestyles. Her insightful food critiques and commendations have earned her adoration from a vast following across various social media platforms.
Parth Bajaj – A self-taught chef captivating his audiences with culinary expertise and captivating lessons on Baking and Food content. From creating scrumptious food posts and sharing delightful recipes to being featured in various publications, Parth has amassed a dedicated following. Balancing work and passion, he mastered the art of juggling multiple roles. Parth's journey began on Instagram, but he expanded his reach to YouTube and even hosted his own television show. With an engineering background and passion for music, Parth embodies the fusion of education and passion, making him a man of many talents.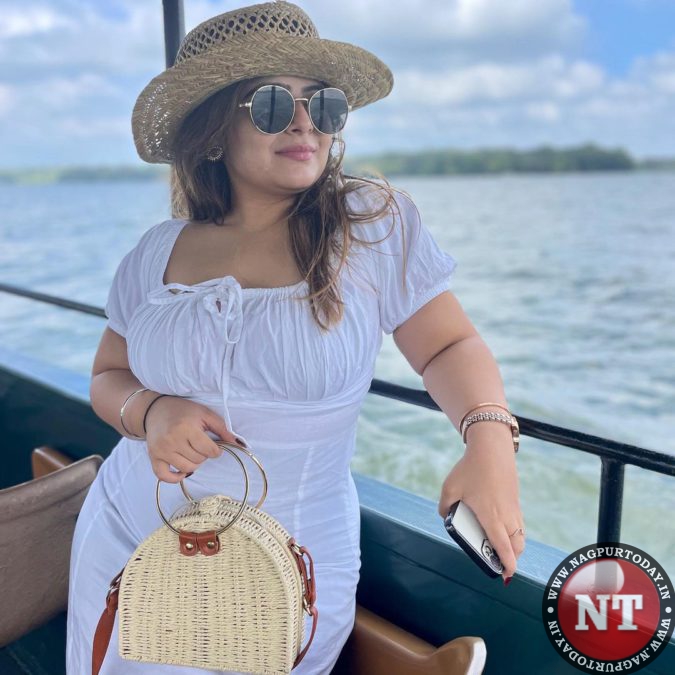 Ria Kriplani – A fashion and lifestyle influencer with a mass media background, Ria channels her passion for fashion into showcasing her styling talents and sharing valuable tips with her audience. Despite not being a food blogger, Ria's willingness to accept her first collaboration with a patisserie opened doors for her. Her visually appealing content and dedication to delivering quality have attracted messages and calls from various brands. Apart from her influencer journey, Ria excels in cooking and swimming, making her a multifaceted individual.
These influencers from Nagpur are sure to inspire and delight with their engaging content and remarkable journeys. Follow them for the latest trends and insights from their respective fields!