Nagpur: Transcending to an altogether new level in popularity and style of presenting news, Nagpur Today just got another gem in its crown! On Saturday, at the eventful awards distribution ceremony organised by Nagpur Brand Leadership Award 2017, Nagpur bagged the honor.
The certification was received by Rachita Vij, Marketing Manager of Nagpur Today by the hand of Nagpur City Mayor Nanda Jichkar. Rachita who extended her gratitude towards the dedicated readers, advertisers and well wishers for reposing faith in the brand.
Nagpur Today has been the hot favourite of young readers as the site regularly updates them on daily dose of news of varying taste.
Nagpur Today has further revolutionised the dynamics of news circulation and enhanced the news experience in real time through its dedicated mobile application.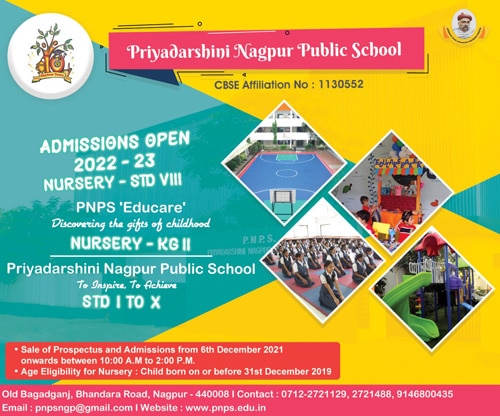 The senior management of Nagpur Today has also thanked the dedicated audience for all the support they gave us and the trust they reposed on the quality of the content.
Further understanding the market thermodynamics, we have always strived to better our news and make it wholesome enough to keep your every taste alive.
Once again we thank all our readers.
Keep reading Nagpur Today.