Nagpur.
Taking a big leap on textile front, Nagpur is all set to emerge as the growth accelerator for Vidarbha's textile and garment sector. Keeping the tempo high on this route, the Textile Association India (TAI), Vidarbha unit is going to host the 12th International & 70th All India Textile Conference in the city on January 17 and 18. TAI expects more than 900 delegates comprising of senior executives, decision makers, and reputed textile professionals to participate in the conference.
The Association aims at boosting the confidence of existing & budding entrepreneurs and develop an integrated framework to make Vidarbha as a future textile and garment hub of the country.
The theme of the conference is 'Cotton, textile & apparel value & supply chain: Global opportunities & challenges' and will cover the whole gamut of the textile & garment industry.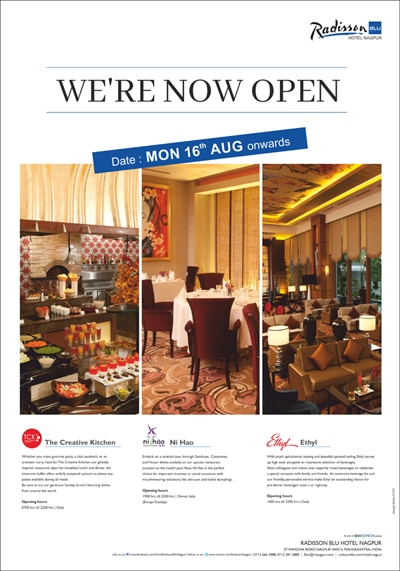 TAI Vidarbha Unit's Honorary Secretary and Conference Chairman Hemant Sonare said eminent speakers and experts in their field will be delivering their thoughts at the conference. He said the conference will provide solutions keeping in view the various changes in the industry on the domestic and global fronts and suggest a new road map for growth in sector.
Alongside, he informed that the conference will also address issues like farmer's distress by adopting value added manufacturing & retail led growth dynamics for employment generation.