Mumbai/Nagpur: Keeping its commitment of taking Test cricket to lesser known cities, the Board of Control for cricket in India (BCCI) on Thursday announced six new Test venues for the national team's fixtures in the coming season.
Rajkot, Visakhapatnam, Pune, Dharamsala, Ranchi and Indore will host Test matches for the first time in the forthcoming season where India will be playing 13 Test matches, eight One-Day Internationals (ODIs), and three Twenty20 Internationals (T20Is).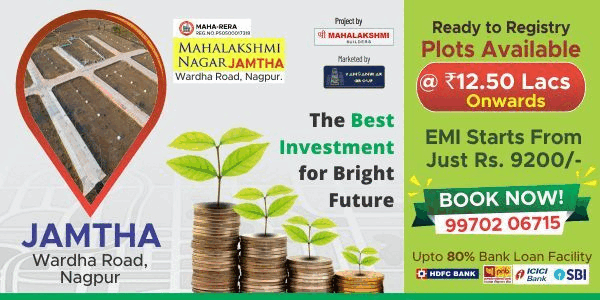 The home season will start with three Tests and five ODIs against New Zealand in October followed by five Tests, three ODIs and as many T20Is against England in November and December.
The Test series against the Kiwis will be played at Indore, Kanpur and Kolkata while Dharamsala, New Delhi, Mohali, Ranchi and Visakhapatnam will host the five ODIs.
Mohali, Rajkot, Mumbai, Visakhapatnam and Chennai will host the Tests against England while Pune, Cuttack and Kolkata will be the venues for the ODIs.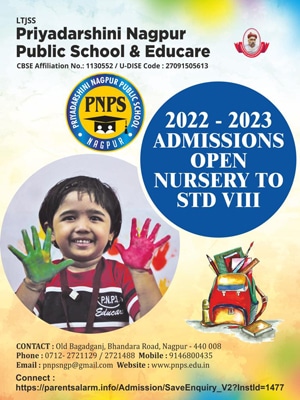 Bengaluru, Nagpur and Kanpur will hold the three T20Is.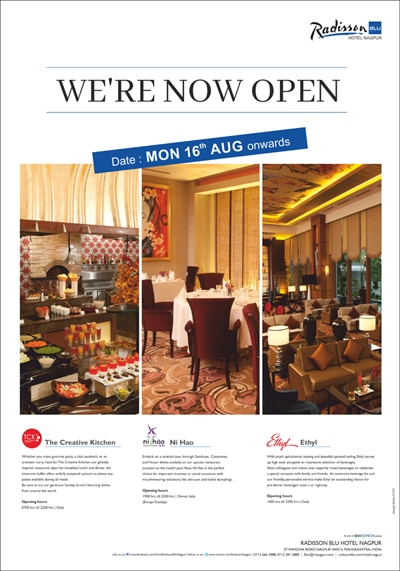 The 2017 season will witness Australia touring India for four Test matches in February and March while Bangladesh is slated to play a solitary Test in India.
Bengaluru, Dharamsala, Ranchi and Pune will host Australia while the Test against Bangladesh will be played at Hyderabad.
All these venues will get matches subject to the condition that they have numbered the seats in the stadiums and fulfil all the guidelines laid down by the BCCI.
Welcoming the new Test venues, BCCI president Anurag Thakur said, "I welcome the new Test venues hosting this prestigious format of cricket and their arrival will take Test match cricket to every corner of the country."
Board secretary Ajay Shirke said, "Some of the best teams of world cricket are coming to play in India this season and we are excited to announce the schedule well ahead of time. This gives the staging associations and the BCCI, sufficient time to prepare and present, one of the most memorable cricketing seasons for our fans.
"I have full faith in our team at BCCI to deliver International & domestic cricket simultaneously and engage the ardent fans, on all fronts."