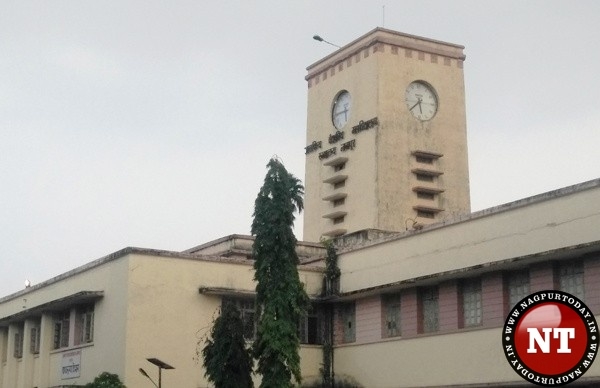 Nagpur: There has been a long pending demand to set up advanced centre for sickle cell treatment at Government Medical College and Hospital. Similar issue was also raised on Monday during the ongoing monsoon session of state assembly.
As the issue came up in assembly, the state government took a firm move to ahead in this direction and announced to arrange for sickle cell diagnostic and treatment facilities, including the pre-natal diagnosis, at GMCH paediatrics department. This will be a temporary set up until the sickle cell Centre for Excellence is established at GMCH.
Making an announcement to this regard, state medical education minister Girish Mahajan announced that the department will be provided the required equipment and manpower within a month. Mahajan was replying to the issued raised by MLA Anil Sole.
Paediatrics department head Dr Deepti Jain will be in charge of the project. She used to run a similar project ten years ago when she was a professor at GMCH. The project was shut after she was transferred elsewhere.
"Diagnosis, prevention and management of sickle cell anaemia is major project of Council of Scientific and Industrial Research (CSIR). The GMCH facilities will also come under this national project," said Jain.
The facilities to come up at GMCH include solubility (sicklying), HB electrophoresis, PCR-HPLC and the pre-natal chorionic villus sampling (CVS) tests.
While solubility test, which 90% accurate, can find sickle cells in one's blood, HP electrophoresis can identify the trait, carrier and the disease itself. The AS and SS gene mean trait and the disease respectively. The PCR-HPLC test reveals the extent of the trait and severity the disease.
Pre-natal diagnosis of CVS test is done during pregnancy to know if foetus has sickle cell anaemia. For this the chorionic villi or cells are taken out and tested for presence of the sickle cell gene. If the test is positive, it is possible to medically and legally terminate the pregnancy.