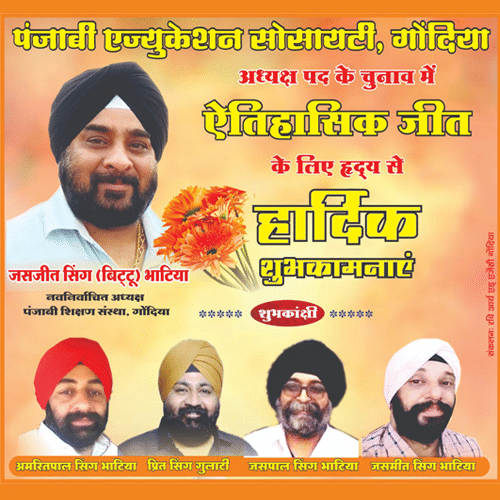 Nagpur: Even as the ban on tobacco products like gutkha and scented betel nuts were about to end, the state government was quick to extend it for another year. Minister of state for food and drugs administration Madan Yerawar announced the information to this effect in the state assembly on Friday.
Yerawar said that FDA was strictly monitoring the sale of gutkha in the state. Replying to a calling attention motion tabled by Congress MLA Vijay Wadettiwar, Yerawar said, "We have seized gutkha worth Rs 39 crore in past one year and the action continues."
Katol MLA Ashish Deshmukh said that many legislators consumed gutkha and kharra even inside the Vidhan Bhavan. Yerawar asked him to submit the names of such MLAs. "I will ask the chief minister to take action against them," he said.
Deshmukh also demanded that kharra, which is a mixture of tobacco and areca nut prepared by pan kiosks, should be banned. Yerawar did not comment on this demand.