Nagpur Today: It was a classic and quintessential collection of artificer and western wear, hand bags and outspread accessories for carrying inclusive attires!
The yearly "Closet Fair'2014" saw its launch yet again this month! Hosts Vartika Oberai and Nisha Mohta awaited guests and visitors to give them 'the feel' of the all new collections introduced at the fair. The post-Diwali hues added to the response, which proved to be enormous right from the very first day.
The display items even included household basics like Bed Sheets, Diyas, Torans, Name Plates and lots more…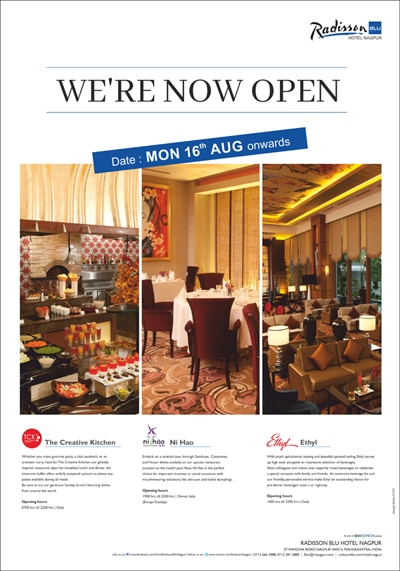 The fair is open to the public, and free to attend!
The hosts excerpted, "We're excited to be able to display the final projects of our plan work this year in such a public venue, the exciting retail environment of Nagpur provides a great backdrop for the collection, showcasing the diversity of current issues within the fashion industry."
PICS BY : Amol Gajbiye