Nagpur: The members of the Nagpur Round Table-83 have been working for the past three months feverishly on their one-point agenda for erecting school buildings for the under-privileged. The school building in Untkhana was one more feather on their caps.
The old school building of Jeevan Shikshan Vidhyalaya run by Uday Shikshan Sanstha was in a dilapidated state and the students were facing manifold troubles and problems. Many really poor and under-privileged children get their education in this school. Sources close to the school authorities claimed that many students attend the school only because they get their mid-day-mail in their school.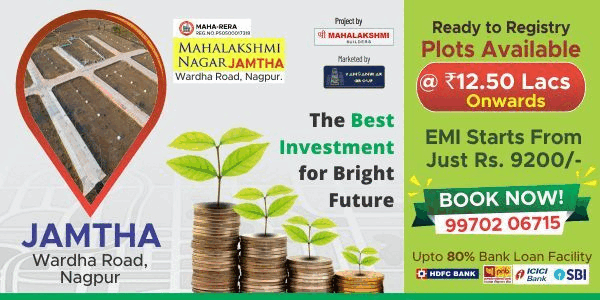 After identifying this school having its requirements for a better infrastructure, Nagpur Round Table-83 decided to build an additional three class-rooms for the school.
In a grand ceremony that was held on June 26, 2015, the three newly built class-rooms were dedicated and inaugurated with all the office-bearers, members of the Nagpur Round Table-83 along with the office-bearers and teachers of the Jeevan Shikshan Vidhyalaya.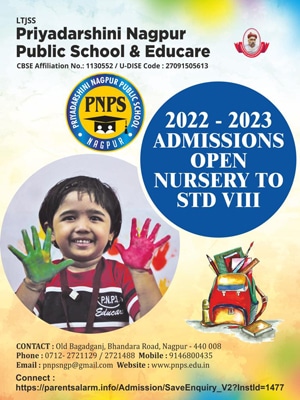 While speaking on the occasion, President of Nagpur Round Table-83 Anurag Pashine claimed that the construction of the three new class-rooms was possible only because of the contributions from Procter and Gamble (P&G)-Shiksha, New Business School, Amsterdam and Round Table India Federation. Their contributions facilitated in Nagpur Round Table-83 providing the class-rooms for the under-privileged children.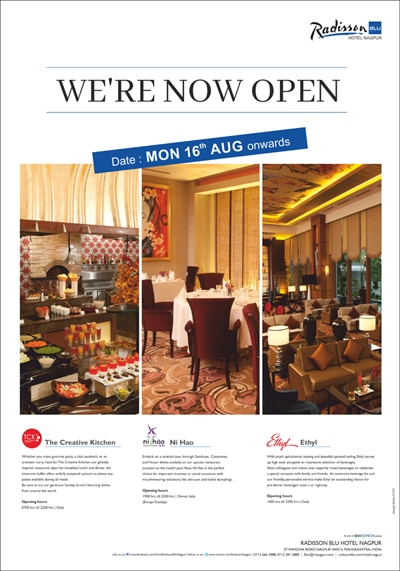 The school offers education in all three language mediums (i.e. English, Hindi and Marathi Medium).
In order to help the Uday Shikshan Sanstha and to remove the discomforts of the students, the Nagpur Round Table-83 built three class-rooms last year and three more classrooms this year. These three class-rooms were inaugurated by the Area Chairman of Nagpur Round Table Piyush Daga on June 26, 2015.