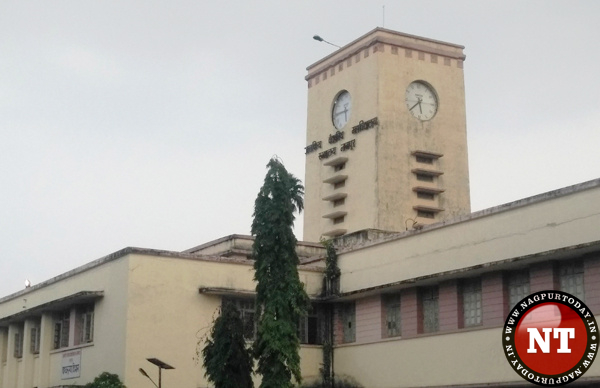 Nagpur: In the wake of increasing incidents of violent clashes between doctors and kin of patients, the resident doctors here have demanded adequate security to protect them from any possible attack in the future. Though security arrangements have been made, doctors think it was not appropriate to take on any emergent situation.
Setting an alert in the aftermath of the recent attack at Mumbai's JJ Hospital where the relatives of patients thrashed up medicos, Dr. Lajpat Agarwal, General Secretary of Maharashtra Association of Resident Doctors (MARD) at Government Medical College and Hospital (GMCH), Nagpur wrote a letter to GMC Dean, apprising him of the security system at GMC Nagpur. He has also pointed out increase in violence against doctors citing the recent case at JJ Hospital, Mumbai.
Dr Agrawal, in his letter, said that despite multiple security meetings held at GMC, residents are agitated and feeling unsafe at the institution as there is no proper pass system which can check the entries of the family members and relatives of the patients. As a result the area around Operation Theatres along with wards get overcrowded, he pointed out. It was promised to increase security personnel in the premises by 128 but only 62 guards are currently appointed by the authorities, and in 1 year period 3 incidences of verbal and physical abuse had occurred, said Agrawal.
He has demanded to meet the demands within 24 hours.