Nagpur: The Nagpur-Pune bound Garib Rath express train No. 12114, scheduled to leave Nagpur at about 6.30 pm on August 7 has been cancelled, the reason being conjestion of rail traffic on Nagpur-Bhusawal route, telephonically conveyed SECR PRO P D Patil to Nagpur Today.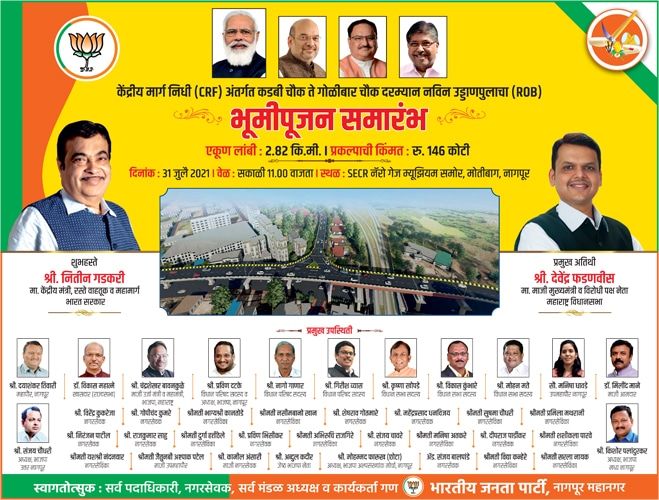 Other trains too have been cancelled on August 7, and their details are as follows:
Ajani–LLT No. 11202;
Nagpur–Bhusawal No. 51286
Amravati–Nagpur–Jabalpur No.12159.
The inconvenience caused to the passengers is regretted, said PRO.