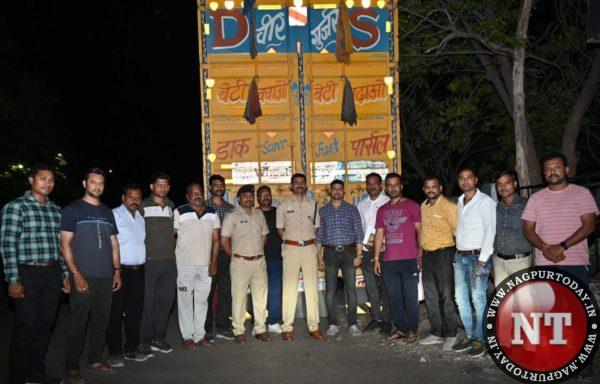 Nagpur: In a major breakthrough, the Nagpur Police have successfully foiled a truck heist and recovered stolen Lenovo laptops worth a whopping Rs 6.08 crores. Four individuals have been arrested in connection with the incident, bringing relief to the victimized logistics firm and its client.
The incident came to light when Amarnath Govind Sangram, a resident of Rammurti Nagar in Bangalore, filed a complaint at the Pardi Police Station. According to Sangram, the driver and cleaner of a Logistic Express truck, bearing the registration number KA/53/AA/4233, had vanished along with 685 Lenovo laptops and other valuable merchandise collectively worth Rs 7.43 crores. The last GPS location of the truck indicated its presence within the jurisdiction of the Pardi Police Station.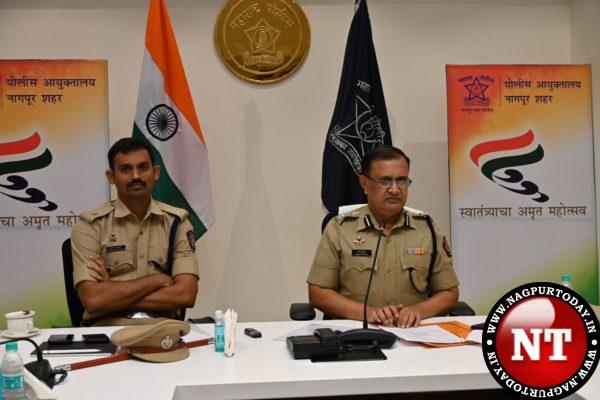 The ill-fated truck had departed from Bangalore en route to Delhi on May 26, 2023. However, on May 29, its last known location was traced near Pardi in Nagpur. Suspicion arose when the GPS signal was abruptly turned off, and both the driver and cleaner's mobile phones became untraceable. Distressed by the situation, Sangram made his way to Nagpur, only to discover the truck's seal broken and the 685 Lenovo laptops missing.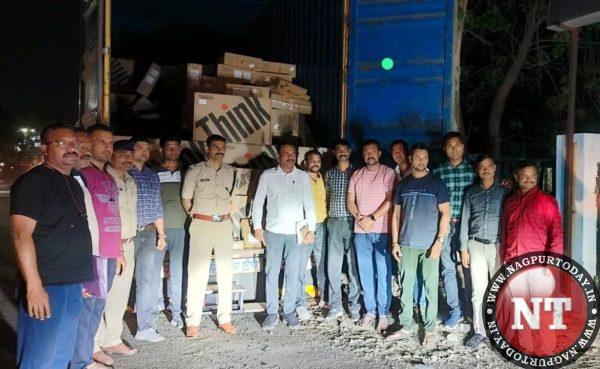 Immediately following the discovery, Sangram promptly reported the incident to the Nagpur Police at Pardi Police Station. The case was taken up by the Crime Branch, led by Deputy Commissioner of Police (DCP) Mummaka Sudarshan. DCP Sudarshan formed a dedicated squad comprising Assistant Police Inspectors (APIs) Anil Ingole, Balraam Zadokar, and Deepak Thakare, as well as Police Constables Deepak Rithe and Vikas Kakote, among others.
The investigative team meticulously scrutinized the case, employing various means to uncover the truth. They reviewed CCTV footage from Toll Plazas along the truck's route and conducted extensive technical investigations. Eventually, their efforts paid off as they narrowed down their focus to a group of suspects.
Harish Khan, a 27-year-old resident of Mevad, Haryana, along with Sahid Khan from Gujarat, Mohammad Mustafa Khan (24) from Haryana, and Asif Khan from Haryana, were identified as the prime suspects. Acting swiftly, the Nagpur Police apprehended the individuals and recovered the stolen laptops and other pilfered items.