Nagpur: NMC may lose yet another reserved land as it fails to acquire it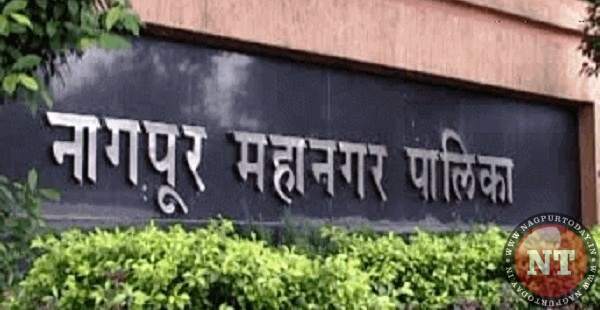 Nagpur: Amid many patches of land in the city, reserved for Nagpur Municipal Corporation, the civic body has significantly failed to acquire most of them. As a result now the NMC is on the verge of losing major chunk of reserved land. In a similar such case, the NMC may lose 1.22 hectare land on Hingna road.
It may be mentioned that city's development plan was approved in 2000. There were 891 reservation lands of which 202 were for the NMC's purpose.
The NMC was supposed to acquire all within a period of 10 years. Unfortunately, the civic body had acquired only 47 lands. The NMC town planning department has tabled a proposal before the general body seeking approval to change reservation on the land bearing khasra no. 7 (part) from Extension to Octroi Naka to public/semi-public purpose. The general body is likely to approve the proposal in a meeting organized on August 10.
As per the proposal, Blind Relief Association is owner of the land. The association will have to pay 5% of ready reckoner value to the civic body and the state government for change in the reservation. It is learnt that an eye institute and research centre of Madhav Netralaya has been proposed on the land due to which the reservation is being changed.
The land is situated behind the NMC's octroi check post that has been abandoned after abolition of octroi.