Nagpur.
Sheetal Tushar Kimmatkar from city cannot hear and talk, but she is exceptional in many ways as she has shown the art of her magic to the world, only to secure second position in the 15th Deaf and Dumb Magic Festival held in Chicago, Illinois from October 26 to November 2, 2014. There were 10 participating countries and 4 participants from India.  Sheetal had to pass through 3 rounds of tough competitions to get through. Creating history for India and belonging to Nagpur makes her the first woman magician from India in the special category.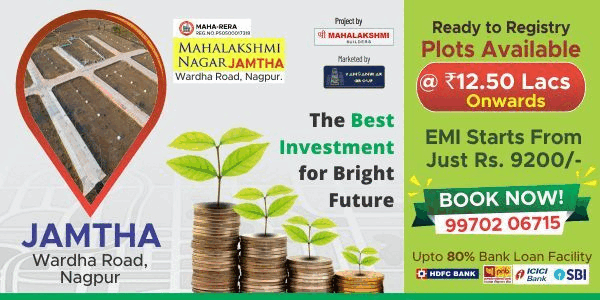 Sheetal did her schooling from deaf and dumb school at Shankar Nagar. She tried her hands in various things which included DTP but when she met Gokhle Guruji she was fascinated by the world of magic. Then she made magic her forte. Parents and siblings encouraged her in her pursuit towards magic. She started learning magic since 2000 and on the eventful day of 15th August she performed her first show, which started her journey to the mystical world of magic.
Sheetal is an inspiration to the specially abled people across the globe as she says in sine language that deformities of any form gives rise to betterment in some or the other fields. Initially she performed Magic shows only in Nagpur. After her love marriage on May 23 2006 with Tushar Kimmatkar, (they both met many times in club, school, various functions), she got good support from Kimmatkar family and then she started doing her Magic shows all over India. The couple is blessed with a son Amay who understands the parents' sine language as they share the language of love amongst them.
Her mother in law says that a house is never complete without the saas bahu nook jhok but sheetal is more like a daughter than a daughter in  law.
Tushar Kimmatkar is a man who has a feeling of flying on 7th heaven for the achievements made by his wife. Always supportive in her work Tushar too was from the same school but from a different batch.
She also performed shows in Mumbai, Delhi, Chennai, Kolkata, Bangalore, Mysore, Goa, Punjab, Tirupati, Nellore etc.
In 2012, in Bangalore National Level Competition, she got selected to represent India for 14th International Deaf Magic Festival in France. But due to various reasons, she could not go. In 2014, in Delhi national level competition, she again got selected to represent India for 15th International Deaf Magic Festival in USA. This time, Sheetal participated in this festival in Chicago, USA along with her husband and won the laurels.