Nagpur included in Digital India Programme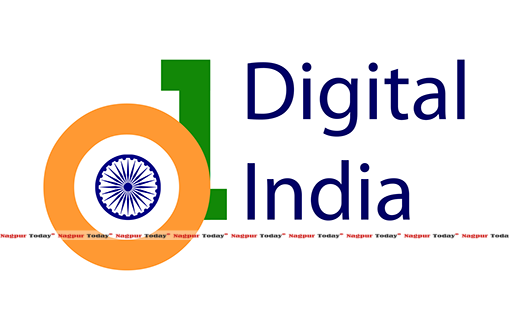 Nagpur.

It is good news for the citizens of Nagpur. Nagpur has also been included in the Digital India Programme conceived by Central Government. The main objective of this scheme is to develop high-tech cities under the Information Broadcasting Ministry. The initial stages started in Nagpur during the election period. Union Surface Transport Minister Nitin Gadkari while addressing the media personnel said that Nagpur will get the WiFi connectivity. He added that nearly 778 Gram Panchayats will be directly connected through internet.
He added that the Digital India Programme aims at connecting all the institutions and to make their functioning paperless. The aim includes e-governance programme in government run schools, connecting all administrative offices with the government in order to bring a speed in the developmental activities. The present government is moving in a fast pace in this direction. Presently a research and extensive study is being held to explore all possibilities to develop the scheme in Nagpur.