Nagpur: Maharashtra Government is all set to observe the year 2015-16 as the year for Equality and Social Justice and the prime concern will be to focus upon the development of places associated with Dr Babasaheb Ambedkar. These include development of tourist spots and providing hostel facility for working women of Scheduled Castes in Nagpur, Mumbai and Pune.
It may be mentioned here that 2015-16 is being celebrated as 'Equality and Social Justice Year' to mark the 125th birth anniversary of Ambedkar and Rs 125 crore has been earmarked for the purpose, State Finance and Planning Minister Sudhir Mungantiwar said. A provision of Rs 125 crore was made in the supplementary demands during the Monsoon Session of the state Assembly, which was cleared by the state Cabinet.
The minister said writings and speeches of Ambedkar, Mahatma Phule, Annabhau Sathe and Chhatrapati Shahu Maharaj will be published through Babasaheb Ambedkar Research and Training Institute (BARTI). The various plans under the initiative include setting up of Dr Babasaheb Ambedkar Samata Pratishthan on lines of Dr Babasaheb Ambedkar Foundation at the Centre, establishment of 50 hostels for girls at 50 talukas, upgradation of Pune- based Dr Babasaheb Ambedkar Research and Training Institute (BARTI) and all round development of select dalit localities.
Mungantiwar said the 'bhoomi poojan' (ground-breaking ceremony) of Ambedkar Memorial at Indu Mills compound in Mumbai will take place in a month or two. On the government's move to buy the house where Ambedkar lived while studying in London, he said the purchase process has been completed.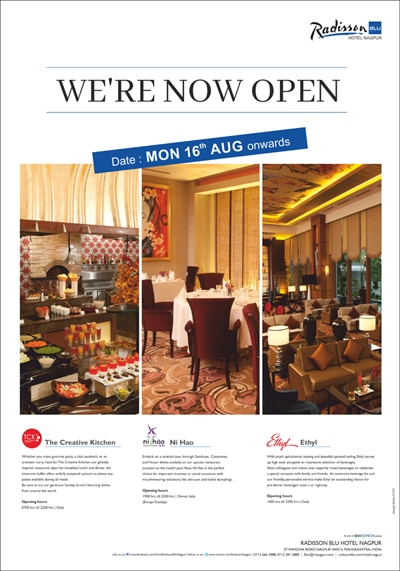 Fellowships will be granted to 125 people from different castes and religions for pursuing M.Phil/Ph.D on issues of equality,social justice by BARTI. An amount of Rs 1.95 crore has been earmarked for providing a framed copy of the Preamble of the Constitution to every police station and gram panchayat. Workshops, seminars will be organised throughout the year to commemorate Ambedkar's 125th birth anniversary.