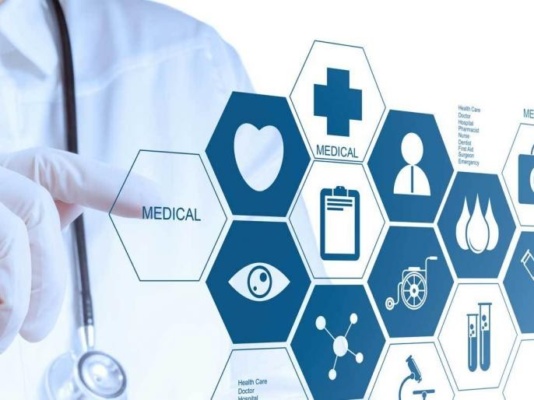 Nagpur: After months of efforts Indira Gandhi Medical College (IGMC) Dean Dr Abhimanyu Niswade has been successful in giving a facelift to the Central Clinical Laboratory and also has made it paperless lab.
The Central Clincal Laboratory was started four years back . There was no proper planning. Due to this, it was problematic for the patients as well as the hospital administration. The patients had to stand in the queue for hours together for checking and again come on the next day stand in the queue to collect the reports while others were forced to visit two or three times. Even the mistakes in the reports were increasing. Some doctors would unnecessarily ask the patients to get the pathology reports.
Taking note of this Dean Dr Niswade started making efforts to change structure of this laboratory. He brought the technology of Pathology, Microbiology and Biochemistry under the Central Clinical Laboratory. Now within half an hour simple test's reports can be had. There is a single window and so the patients are not required to stand in different lines for registration or for giving sample. The Central Clincical Laboratory has been joined to Health Information Management System and so the doctors are not required to write down on paper the test but directly through computers they can pass on. The patients are required to show just the registration card on going to the lab.
The registration card's number is entered in the computer and the entire information is there so that the further process begins. The doctor concerned gets the entire report on his computer.
This paperless system was started from the outdoor Patients Department. Soon it will be applied for the indoor patients. Efforts are being made get all tests done in medical college which are presently not done.