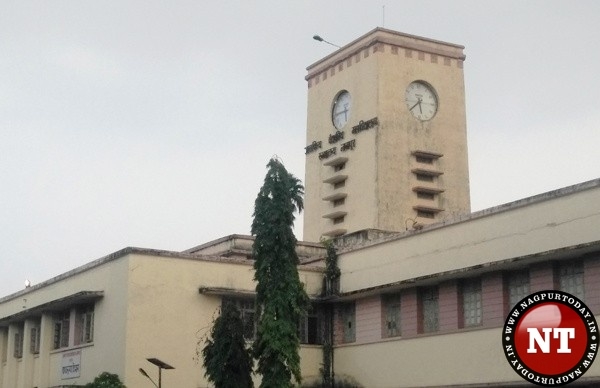 Nagpur: Associate professors (APs) at the GMCH have threatened to move court if the government regulation of 2008 allowing them to get an academic grade pay (AGP) is not implemented as per the sixth pay commission. Associate professors with the Indira Gandhi Government Medical College and Hospital (IGGMCH) have already filed a case in the court in this regard.
The GR dated December 31, 2008, says APs completing three years of service in the AGP of Rs9,000 and possessing MD/MS/DNB/DM/MCh/PhD in relevant discipline shall be eligible to be appointed and designated as professor, subject to fulfilment of other conditions laid down by the UGC and the university, if any. No teachers other than those with the above degrees shall be promoted, appointed or designated as professor, the GR states. The pay band for the post of professor shall be Rs 37,400-Rs67,000 with AGP of Rs 10,000.
Interestingly, this GR was never implemented for GMCHs and dental colleges. The GR was implemented for some time only for government ayurvedic colleges. The GR issued by the medical education and drugs department was quashed for reasons best known to the government. The state also issued orders for recovery but since the GR was being implemented for ayurvedic colleges, the teachers here went to Maharashtra Administrative Tribunal (MAT) which stayed the recovery. Hence, ayurvedic teachers continue to get the Rs 10,000 AGP.
On Monday, the APs in the GMCH held a meeting and resolved to give one month's time to the administration and submitted their demand to the college dean Dr A Niswade. They told sources that if the administration doesn't implement the GR within that period, the APs at the GMCH too will approach the court.
Dr Sameer Golawar, an AP from the preventive and social medicine department and president of GMCH's Maharashtra State of Medical Teachers Association, told sources that the GMCH teachers would follow the lines of IGGMCH teachers and would go to court after one month. "This has been a long-pending demand of the teachers. But now it is high time that the government finally takes a stand on the issue and resolves the problem," he said.