Nagpur: City girl was among the nine tourists who were killed in multiple landslides that took place on Sunday in Himachal Pradesh's Kinnaur district, police said.
The deceased has been identified as Pratiksha Sunil Patil, was a resident of Nagpur and her father was an employee with Western Coalfields Ltd.
The tourists were travelling in a vehicle on which heavy boulders fell killing nine of 11 tourists, reports said. Indo-Tibetan Border Police teams have been pressed to rescue work.
Himachal Pradesh police have recovered an identity card from her bag in which her address was mentioned as Sadbhavna Nagar, Patansaongi, Tehsil – Saoner.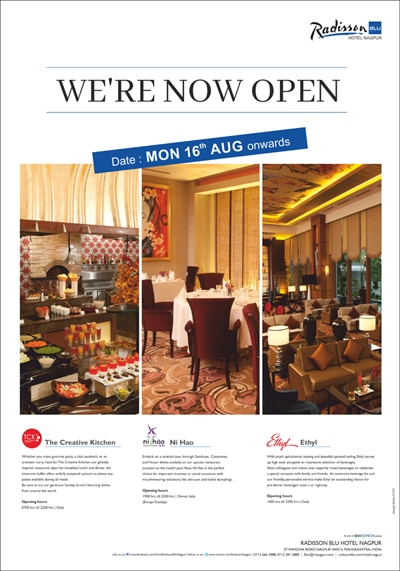 A resident of Sadbhavna Nagar informed that the girl was working with a company in Himachal Pradesh while a police official claimed that she had gone to Himachal Pradesh with her husband. Further probe is on.