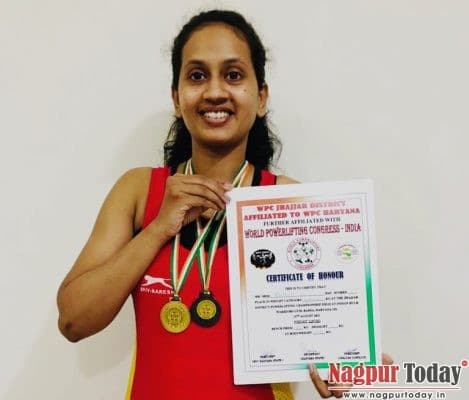 Nagpur: Rashmi G Iyer has brought laurels to the Second Capital of the State by bagging one Gold and a Bronze medal at the World Powerlifting Championship (WPC) held at Jhajjar district in Haryana on the occasion of 75th Independence Day.
Rashmi won a gold and bronze medal in Raw Powerlifting Championship in Bench Press and Deadlift respectively.
Rashmi appeared in the 59 kg segment in Open Category. Alfiya Harron Sheikh, owner of Reload Fitness Nagpur trained Rashmi.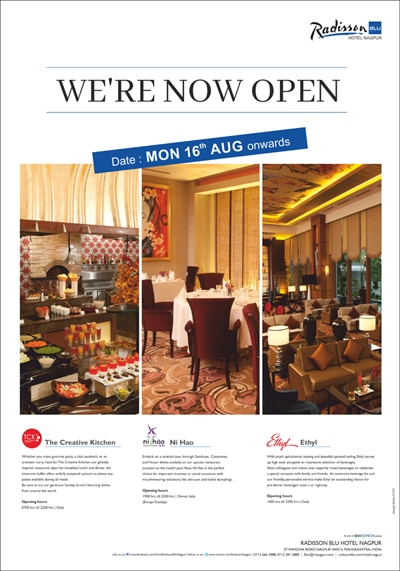 She has dedicated her success to her family, friends and coach.