Nagpur: Nagpur citizens may be decrying municipal corporation for worsening condition of city roads but here is one thing they can rejoice and express satisfaction over. A documentary featuring the process of solid waste management at Bhandewadi dumping yard here has been positively acknowledged by the Union Government at the Centre. The Union Urban Development Ministry is pondering over applying similar model of waste management to other cities also.
It may be mentioned here that Ragini Jain, an associate of Director of Swachh Bharat Mission Almitra Patel, had visited Nagpur around 7 months back. She implemented the unique technique to get the solid wasted windrow stabilised. When treated with a special chemical, the foul smell is removed from waste and it starts turning into compost.
During her stint through the process and imparting training in this regard to the concerned staff, Ragini Jain had filmed the documentary which featured the process right from picking up garbage from households to further dumping it at Bhandewadi where it is processed and treated to make compost.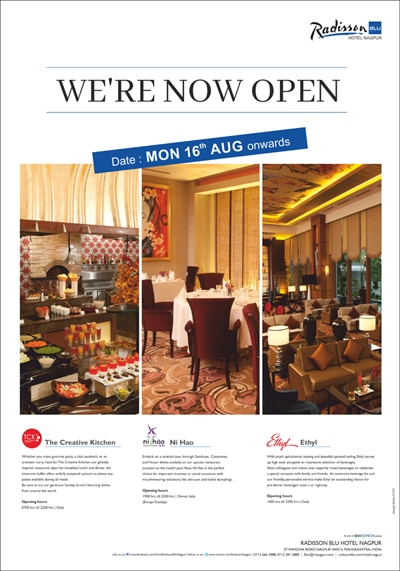 The documentary was shown at a Delhi court which made the judiciary to advise Urban Development Ministry to implement similar process of solid waste management in other cities also. The court also recommended that the representatives of various municipal corporations should visit to Bhandewadi dumping yard to get aquainted with the process. Later the ministry officials visited the plant and appreciated the efforts made by NMC.
It may be mentioned that the representatives of many countries had also visited Nagpur's Bhandewadi dumping yard, who further came up with useful recommendations, however no proposal has been received from any of the countries so far.
Almitra Patel who has been in several government-appointed committees, says that though there has been a huge leap in the awareness levels of both officials and citizens, when good cost-effective ideas exist, civic bodies must go ahead and start implementing them.
–Rajeev Ranjan Kushwaha (rajeev.nagpurtoday@gmail.com)