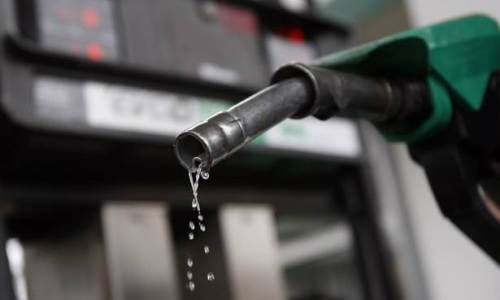 Nagpur News.
Local leaders and Mahagenco employees have charged its Chief Engineer Umakant Nikhare for misusing government vehicle provided to him. They also demanded legal action against Nikhare.
The document obtained under Right to Information Act showed the annual expense on the official vehicle provided to Nikhare as Rs 1,71,784. Whereas Nikhare had the minimal use for this vehicle as he remained in office for most part of this period. The office is located hardly a kilometer off his residence. On the contrary, the documents revealed that Nikhare travels 50 kms everyday by the vehicle.
The routine was shown as going on since Nikhare assumed the charge. It has been alleged that Nikhare has been making additional earning in the name of fuel expenses.
As per the rule, the vehicles allotted to officers and employees are strictly meant for official use only. The higher officials are provided with the round the clock vehicle services. The employees are questiong the veracity of the expenses as Nihare do not not have much use of the vehicle instead moving to and fro between office and residence.
Sources revealed that many officials like Nikhare are operating on the similar pattern and often present inflated fuel expenses causing a great deal of loss to exchequer.