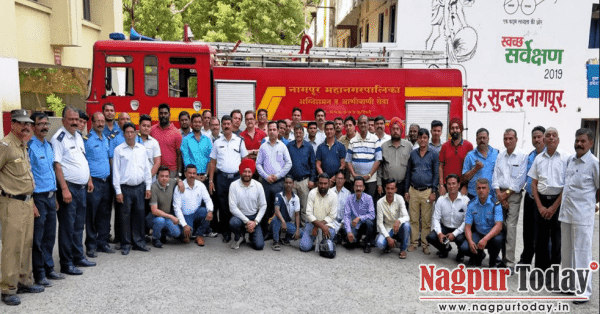 Nagpur: The shortage of manpower that had crippled operations at Fire Department has to resolve, as Nagpur Municipal Corporation (NMC) standing committee has given nod to the proposal of appointing 100 firemen on contract basis.
Sum of 285 posts are sanctioned for nine Fire Brigade Stations of Fire Department and Disaster Management Department. However, only few posts were filled. This has attributed the shortage of manpower.
Owing to prolonged crises, Fire Department had tabled a proposal of appointing 50 firemen. However, the Standing Committee led by Chairman Prakash Bhoyar has approved proposal to appoint 100 firemen on contract basis.