■ Meeting to pay tributes to Fidel Castro:Near statue of Subhashchandra Bose, Loha Pul, Sitabuldi, 12 noon.
■ Maharashtra State Handloom Corporation Employees ActionFedetation:Meeting, Narayan Hedaoo, Pachpaoli, First Gate, 2 pm.
■ Jyestha Nagrik Mandal:Programme, Samaj Bhavan, behind petrol pump, Ring Road, Sneh Nagar, 4.30 pm.
■ Dr Satish ChaturvediFelicitationCommittee:Former minister Dr Satish Chaturvedi's felicitation function, Chitanvis Centre, Civil Lines, 5 pm.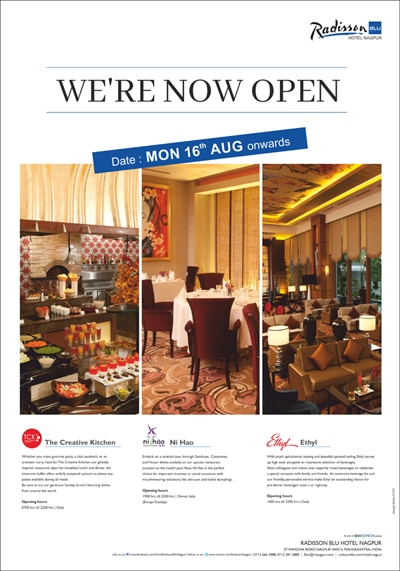 ■ Maharashtra Zilla Parishad Backward Class Teachers Association:Buddha Vandava by Bhikshu from Myanmar, Deekshabhoomi, 6.30 pm.