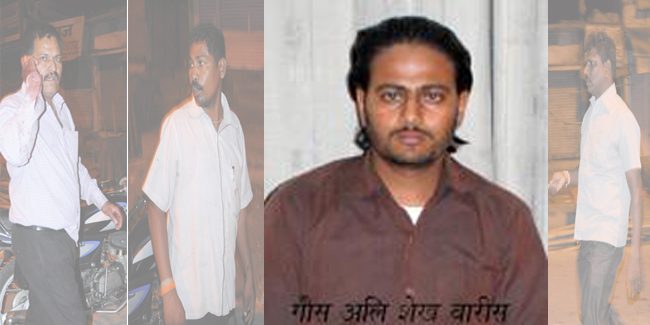 Nagpur News: The Nagpur Commissioner of Police K K Pathak's claim that the dreaded accused Raja Ghaus, who had opened fire twice on policemen on April 17, would be arrested within 48 hours, seems to have gone haywire. That Ghaus has still not been arrested proves the Police Commissioner's claim a hollow one and a dent on the image of Nagpur police. Has Ghaus vanished in the thin airs. He was seen roaming freely on streets till April 18 with a pistol in hands but now the police are abysmally clueless over the whereabouts of Ghaus. The fact is also questioning the efficiency of Nagpur police.
The only success the city police have achieved is recovery of the motorcycle used by Ghaus from the jurisdiction of Gittikhadan Police Station. But Ghaus succeeded in escaping from the police dragnet. Police are scanning the city hard but in vain. According to reliable sources, the friends of Ghaus, it appears, have deserted him and have left him to his fate. The reason for deserting Ghaus, they assume, is the police plan. Police could shoot Ghaus dead on the very sight of dreaded goon. The fear aspect worked heavily on their minds and the friends though it wise to leave Raja Ghaus to his fate.
According to police, Satyendra Gupta, who was accompanying Raja Ghouse like a shadow, too has left him and fled to some place. Police see the most possibility of Raja being hidden in Madhya Pradesh. Police also surmise that Ghouse, outraged by his friends deserting him, might act against them in a deadly way. The Nagpur police have informed about Raja to their counterparts in Uttar Pradesh, too. Raja Ghouse used to bring pistols from Uttar Pradesh and sell them in Nagpur.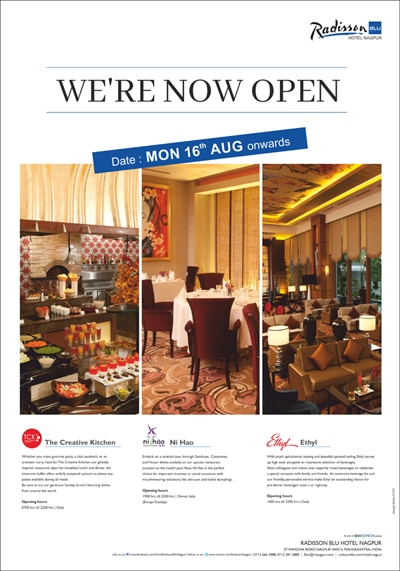 According to sources, the relatives of Raja are helping him after the friends left him alone. Although Nagpur police raided residences of all relatives of Raja but they failed to nab him. The police have also failed to crack Roshan Samarit  murder case owing to Raja's escape.