Nagpur:  With Thane police commissioner Vijay Kamble being promoted as Director General of the Maharashtra State Security Corporation, the government has begun looking for a new police commissioner for Thane.
Nagpur Police Commissioner KK Pathak, and additional DG (jails) Meeran Borwankar are amongst the few names that are being considered for the top job in Thane.
Kamble was in the race for Mumbai police commissioner's post last year and had even refused to take charge in Thane when Rakesh Maria was made the Mumbai police commissioner.
On Friday, the DG of state security corporation, K P Raghuwanshi, retired and Kamble was promoted.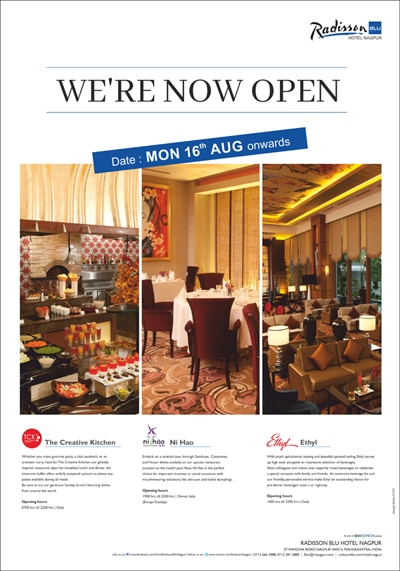 The Devendra Fadnavis-led BJP Sena government had transferred nearly 150 IAS officers and will transfer IPS officers after the budget session of the state legislature.