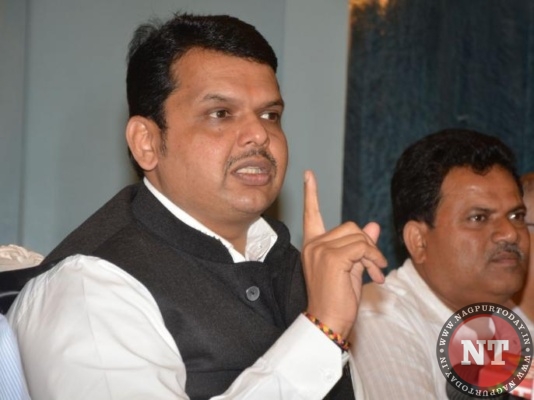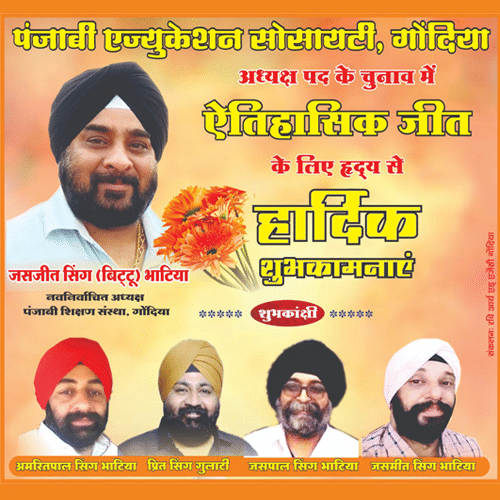 Nagpur: In yet another case filed by Satish Uke, the sessions judge here issued a notice to Chief Minister Devendra Fadnavis on Tuesday. The lawyer had filed a criminal revision application under Section 397 of Criminal Procedure Code (CrPC) based on the order passed by Nagpur bench of the Bombay High Court.
The applicant has challenged the Session's Court order of December 15, 2014, which had disposed of his plea. According to him, Fadnavis while filling up his nomination form for South West assembly constituency in 2009 and 2014 had allegedly suppressed the information about two pending criminal cases against him.
Uke, who has been fighting a legal battle with Fadnavis since long, had also filed a case with the Nagpur bench earlier, contending that latter's act is clear violation of Section 125-A of Representation of People's Act, 1951, which was rejected.
The applicant informed that two cases were filed against Fadnavis in 1996 and 1998 having allegations of cheating and forgery, and the MLA had furnished PR bond of Rs3,000 in one of them. It included regular criminal case (No. 343/2003) filed by Madanlal Parate against Shashikant Hastak where Fadnavis was fourth respondent.
The other case (No. 231/1996) was also filed by the same appellant, but it was directly against him when he was just a corporator.
Uke contended that the concerned returning officer at South West Constituency, from where Fadnavis had emerged four times winner, failed to verify the details submitted by him while accepting his nomination form. Terming it as dishonest act, the petitioner claimed that the CM deliberately didn't disclose pending cases.