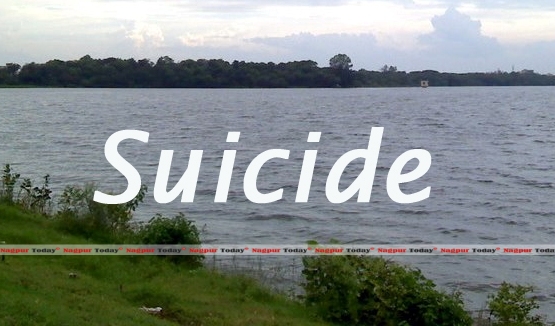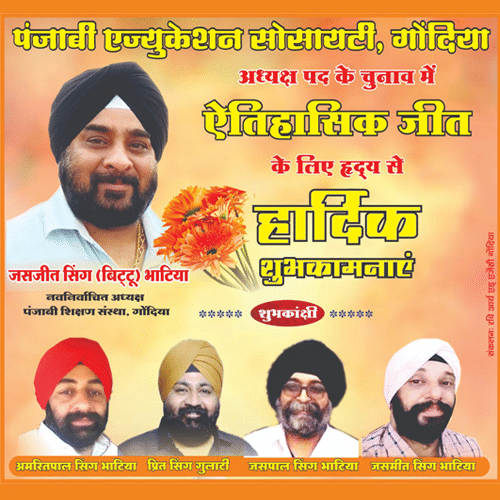 Nagpur: The pleasant morning took a chaotic turn when an unidentified body of a man aged around 70-75 was found in Ambazari Lake on Monday morning.
According to police, deceased was basically a nomad who arrived in Nagpur three days back with a motive of suicide. He was surviving with alms since two days however he tied his hands and legs all by himself with piece of cloths and took a jump on Sunday night.
The matter came in light when people arrived for morning walk on Monday morning were stunned to see a corpse floating around corner of the lake. Subsequently they called Ambazari police station around 8:30 am.
The body has been sent to Government Medical College (GMC) for post mortem. The cops are seeking details from the missing person's information that has been registered across the city to check whether any data matches with the victim.