In one of the first reported incident of stabbing, 58-year-old Manorama Godbole was attacked by an unidentified person who quickly fled from the scene after injuring the woman at Kankoje Nagar on January 19. As Manorama and her family were yet to find out about the attack, Hudkeshwar police too were clueless. As the investigating team have explored all possible aspects of the attack, there seems to be little headway in the case.
Premlata Bhoyar was also stabbed near Mahakalkar Hall, Dattatreya Nagar by an unidentified biker on January 19. The attack on Premlata happened shortly after Manorama was assaulted. The two incidents happened in close proximity.
While none of the women were robbed or harassed, the stabber left them bloodied and mentally shattered.
As the cops remained aloof, first-year-student Juli Hedau was stabbed near Dattatreya Nagar's NIT garden in the evening on January 22. Juli, who was struck on the right shoulder, had been strolling after dinner when the attack had taken place.
The attacker, who was on a scooter, had fled the spot after the assault. The science stream student, who is still reeling under threat, sustained mental shock too by the unprovoked attack.
The incidents started on January 4. However, the Sakkardara police tried to ignore them.
A woman was stabbed by a bike-borne person near Gillurkar Hospital. But Sakkardara police registered the offence on a later date.
Senior PI Anand Nerlekar of Sakkardara police station said squads have been formed to nab the culprit.
Crime branch has also started a probe.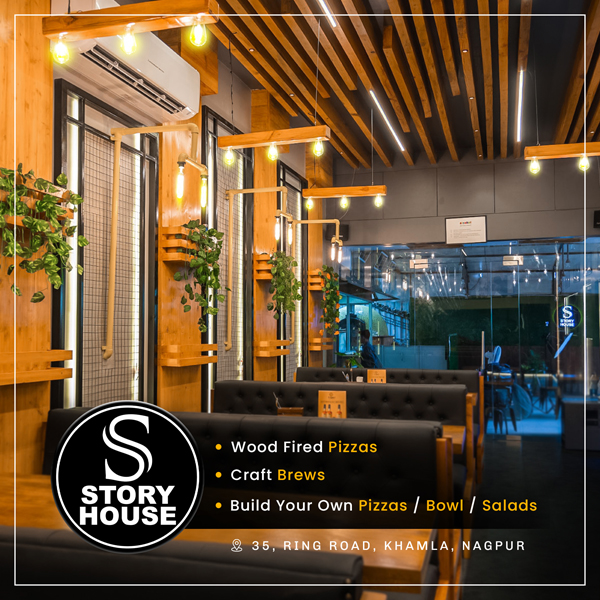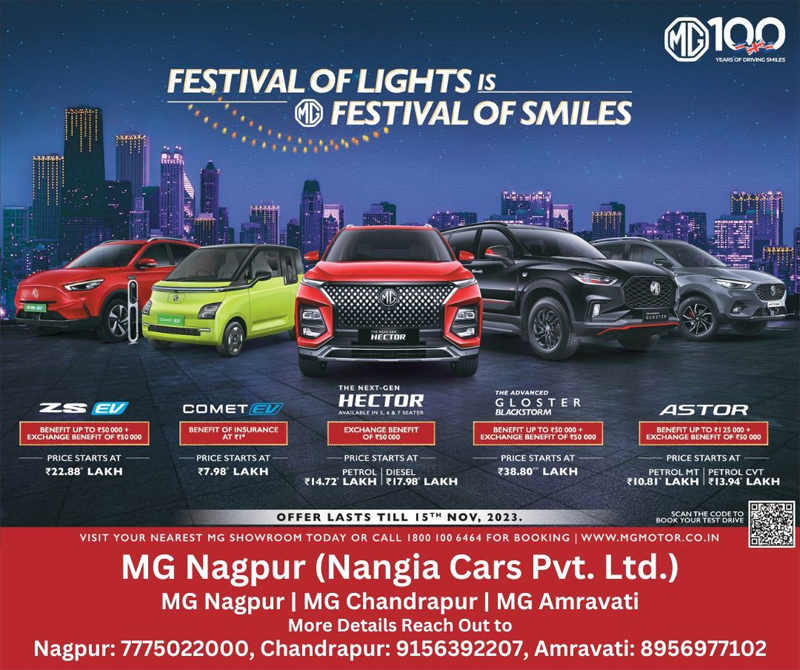 Nagpur: Nagpur police is groping in the dark to pick up some clues in the mysterious, yet dreaded case of serial stabbing of women. As many as four cases of similar nature have come to light in the city between January 4 and January 22. Two housewives, a first year student and another have been been targeted so far. Amid the incidents of chain-snatching and other street crimes, this peculiar case has put the cops on their toes. These incidents have also exposed the slack patrolling pattern of the city police.