Nagpur: A high-level Nagpur connection has emerged in the devastating fire that broke out in a rooftop restaurant in Mumbai on late Thursday night. The Mojo's Bistro, where the fire claimed 14 lives, is owned by son of an IPS officer who was Commissioner of Police in Nagpur in recent past. A hotelier from Nagpur, Yug Tuli is partner in the restaurant. A sitting MLA of BJP in Nagpur had recently helped the restaurant obtain certain – possibly operation-related – permissions. The brother-in-law of this MLA is also one of the investors here. Siddharth Mahadevan, son of noted singer Shankar Mahadevan, is also a partner.
Notably, Mojo's was earlier opened in a posh locality of Nagpur – Bajaj Nagar – but was bundled out for 'dubious' activities.
There may be an even more sinister reason behind the fire. One of the partners was recently asked to withdraw his investment due to an ongoing clash for control. He was reportedly told, however, that he would only get his principal amount back. The fire has resulted in questions being raised on whether this may have created mala fide intentions which culminated in the terrible tragedy.
It is pertinent to recall that at least 14 people died and several others injured in a tragic fire that engulfed a multi-storey building in Kamala Mills late Thursday night. What was meant to be a casual unwinding session post office on a weekday turned into an absolute nightmare for those inside the building – a nightmare that has not just shocked the Millenium City but stunned the entire country as well.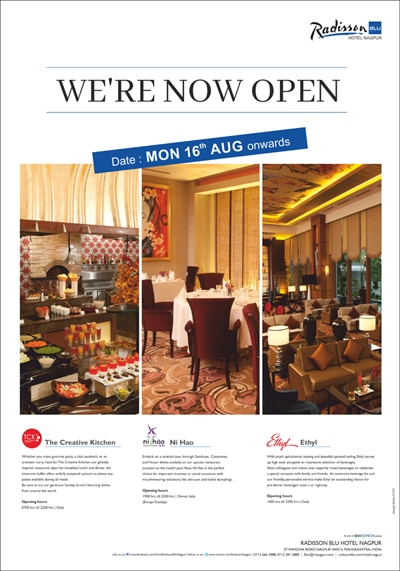 The fire reportedly started at a rooftop restaurant of the Trade House building and spread within minutes. According to sources, the fourth floor of the building – with an area of approximately 10,000 square feet – was divided into two parts. The two restaurants which operated here are One Above – owned by Sanghvi, and Mojo's Bistro.
It is learnt that bartenders at Mojo's Bistro – a place where the roof was made of bamboo and plastic – regularly conducted fire shows to entertain guests. Initial investigations hint that flames from one such show on Thursday night may have led to the blaze.
Meanwhile, Maharashtra Chief Minister Devendra Fadnavis expressed his anguish on Twitter and said that he has directed BMC Commissioner to conduct an in-depth enquiry.