Weathermen have suggested that the cold wave would prevail for next few days, following which the temperature is likely to dip further.
Meanwhile, the citizens experienced the winter pinch pushing up demand for the woolens. As the warm clothes are out of the closet, the winter wear markets have gathered further heat.
As many schools in Nagpur are busy prepping up for the annual day celebrations, the morning timings are likely to be changed if the temperature further goes down.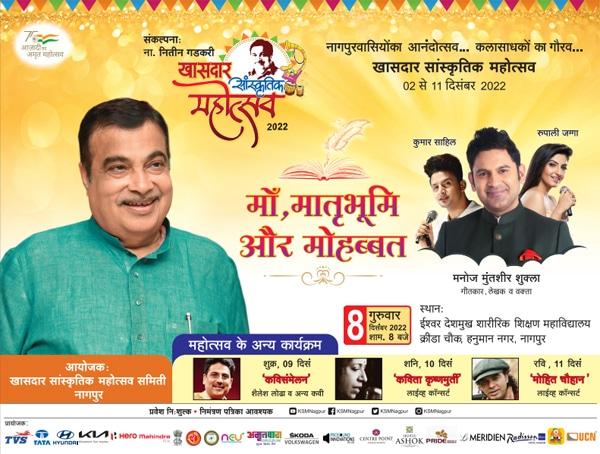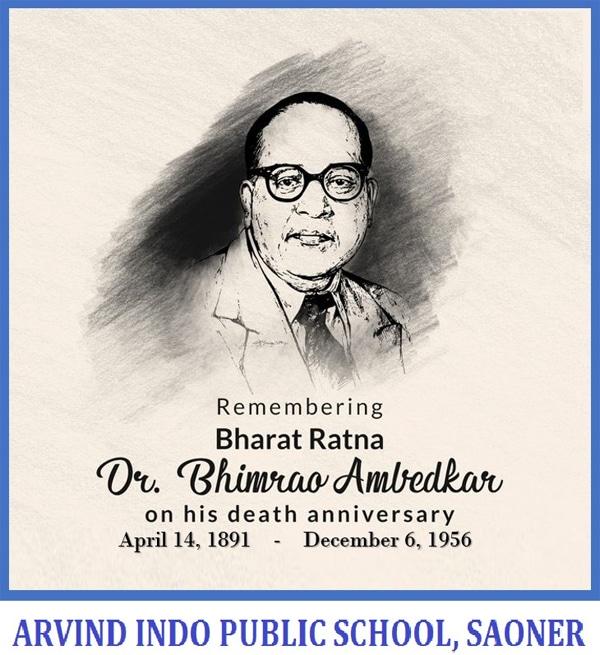 Nagpur: Even as the winter session is sending chills down the spine of the government, the weather is equally doling out dose of shivering winds. Tuesday morning temperature in Nagpur plummeted to 8.9 degree Celsius which is the coldest during the current season.