Nagpur: The big Christmas tree all decorated and lit up, the sound of carols in the air; the dinner feast with wine and plum cakes, Christmas is here. The day that marks the birth of Jesus Christ and is celebrated across varied cultures of the world differently based on religious practices and superstitions.
Nagpur too, is celebrating Christmas with great pomp and show, zeal and enthusiasm. Despite the biting cold Christains started gathetring at Lourdes Mata Church in Seminary Hill at 12 midnight. They were there for midnight mass, to sing christmas carols. Right from the morning Christains were seen making a beeline at Mata Lourdes Chruch.
People had lighted candles in their hands and the youngsters doning the red cap of Santa Claus. All over Nagpur the chruches were illuminated for Christmas. Soon after the prayer service the people began wishing each other merry Christmas and exchanged pleasantaries.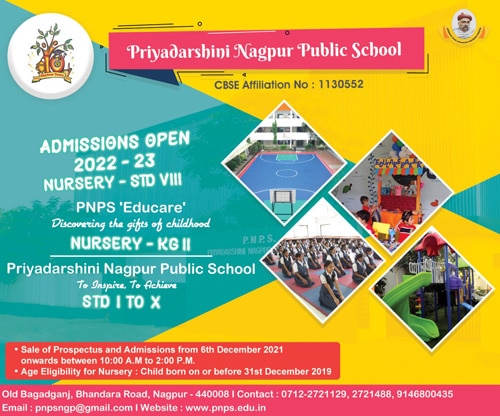 A few days before the Christmas at traffic signals the vendors were seen selling red caps of sanata claus. Christmas preparation start a much before in foreign countries and in India too.