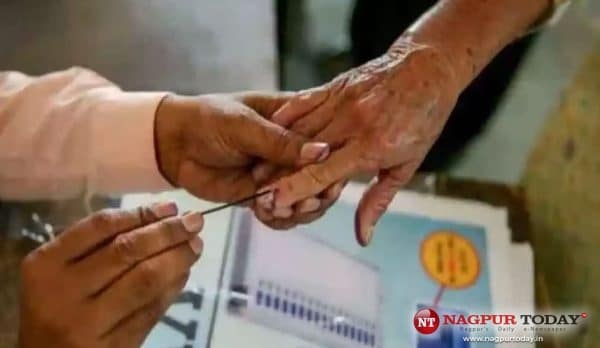 Nagpur: Bahujan Samaj Party (BSP) and All India Majlis-E-Ittehadul Muslimeen (AIMIM) decided to remain abstain in the Maharashtra Legislative Council elections for Nagpur Local Authority Constituency.
Adv Sandip Tajne, State BSP President said, "Despite having several faces with it, Congress has imported its candidate who is staunch volunteer of Rashtriya Swayamsevak Sangh (RSS). On the issue of ideology we will remain abstain in the elections." This was followed by AIMIM walking out of the MLC Polls.
There are 12 votes of BSP and Congress was trying hard to get those votes along with AIMIM's for its candidate. Missing votes of BSP and AIMIM would likely to affect the prospects of Congress.