Nagpur: Panic and fear gripped area around Gondwana Square as a 49 year old businessman, identified as Rishi Khosla, resident of Byramji Town was found murdered here on late Wednesday night. The incident has once again sent city business community into jitters as Khosla's throat was found brutally slit.
Sadar police have been investigating the case, however they are yet to establish any murder theory. Police sources said that investigation into the matter was on.
Khosla was into police record except last year in February when Jaripatka police booked him for molestation. The names of two other men – Ballu Kewalramani and Munna Dhole also surfaced as these two were also booked at that time in the same case.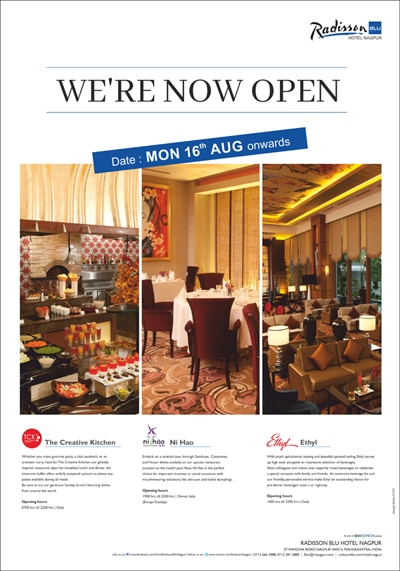 Earlier in 2017 Cops had identified Rishi Khosla was assumed as the mastermind of exchanging the banned notes.
However Sadar police are yet to confirm any connection of this case with Khosla's murder.