Nagpur: In a major relief for Muslim women, the Supreme Court on Tuesday held triple talaq as "unconstitutional" and "not part of Islam". The verdict has come up as a solace for Muslim women living with the mental insecurity that years of their marital alliance can be ended by just uttering the same word thrice.
Rubina Patel, an activist, had been fighting for the rights of Muslim women of her clan for a really long time now. Her organisation 'Muslim Mahila Manch' had also filed a petition to ban triple talaq. She has expressed relief and contentment on the ruling stating that although it is quite late, but it is remarkable that the step has been finally taken.
Rubina, a victim of triple talaq herself, has walked a long way fighting for her rights. India is home to world's third-largest Muslim population which is governed by the Sharia or Islamic jurisprudence and this has been the case since British colonial rule. But till today, India's 90 million Muslim women face the threat of a sudden, oral, and out-of-court divorce. In addition even Muslim countries like Pakistan and Afghanistan have banned the practice.
Muslim Personal Law is 'unconstitutional':
As stated by Rubina, "Muslim society, like many others in India, is engulfed by patriarchy. Islam has secured equal rights for both the genders. However, the men have moulded them in their favour to maintain their authority". "Muslim law has no freedom for women and her rights. Sharriyat, is not even a written law. Maulawis give verbal decisions mostly in favour of the opposite gender", she added.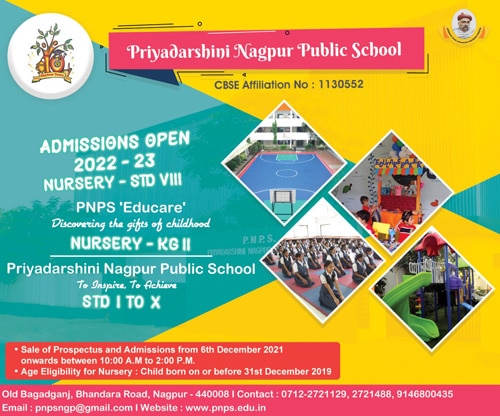 Laws must ensure social security of women:
She has also demanded that the law which will be formed must be such that it ensures social security of women. The rules for their education, employment and development must be clearly stated to avoid such situation again. She has even demanded that the law, probably going to be introduced soon, should also provide justice to the women who have already been a victim of this ill practice.
However, the All India Muslim Personal Board (AIMPLB) urged the SC "not to meddle with its personal laws" as the issues fell outside the realm of judiciary.