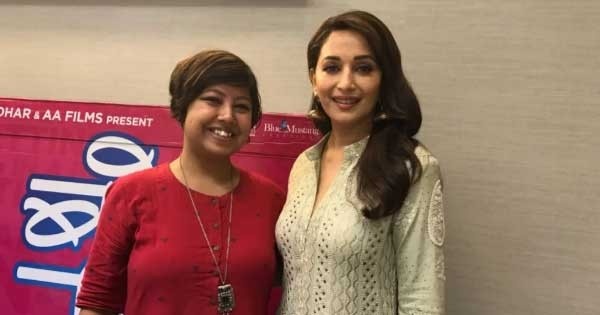 After four years, Madhuri Dixit Nene makes a comeback and will be seen on the big screen but this time she is making her debut in Marathi film called Bucket List. Directed by Tejas Prabha Vijay Deoskar, the film stars Madhuri Dixit in the role of a housewife named Madhura Sane who decides to rise above her marital and familial duties to fulfil her personal 'bucket list' of wishes. It has been described as "a slice-of-life film about a woman's journey of self-discovery" . The film is light-hearted with a dash of humour.
Th film is produced by Dharma Productions, Bucket List also stars Sumeet Raghavan, Renuka Shahane and Sumedh Mudgalkar, and has a special appearance by Ranbir Kapoor. The film hits the screens on 25 May 2018.
From learning to ride a bike to getting drunk in a pub, to showing off her legendary dancing skills, Madhuri Dixit does it all in the film. But has she done all this in real life? Well, she thinks she has a long list and her bucket list is never ending. Which is true because we checked on it and it went on and on. But looks like she managed to get most of it off her list because the actor is not producing a Marathi film besides acting in one. The actor even gave away some behind-the-scene secrets while filming.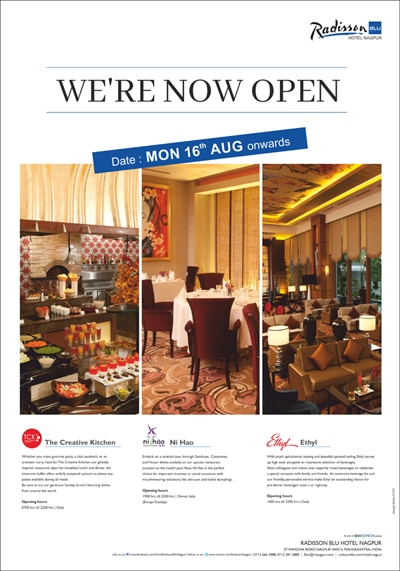 When we met Ms Nene, we also realised she is a powerhouse of talent, it's not just her acting and dancing skills. The actor can put you to shame with her whistles and can give the new generation actors who are also trying their hand at singing, a run for their money. She sings quite well!
Watch the video to find out more about the actor and her upcoming film.